Our Services
We Specialize In
Botox / Dysport / Xeomin
Reduces the underlying muscle activity that causes moderate to severe frown lines, crow's feet, and forehead lines in adults.
Fillers
Fillers help to improve age-related volume loss. Used to plump the skin and reduce the appearance of wrinkles.
Chemical Peel
The Perfect Derma Peel is a medium depth peel with the MAJOR antioxidant Glutathione.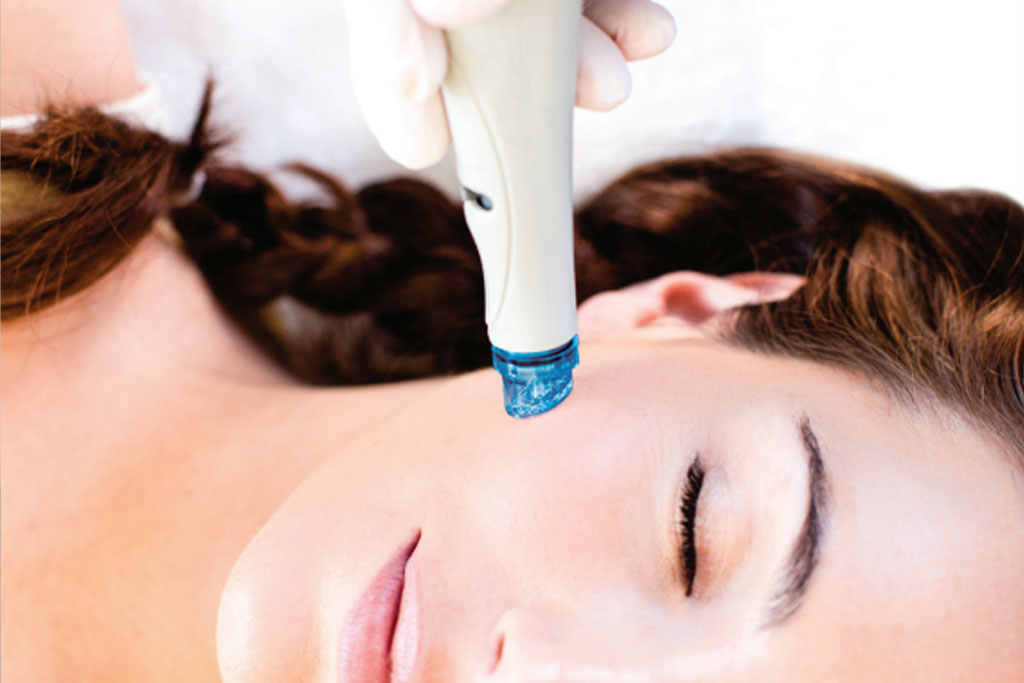 Hydrafacial
HydraFacial super serums are made with nourishing ingredients that create an instantly gratifying glow.
IV Nutrition
Treatment that supplies the body with necessary vitamins and minerals to replenish deficiencies or aid in healing.
Microneedling
Used for skin rejuvenation, treatment of acne scars, reduction of fine lines and wrinkles, and reducing enlarged pores
Massages
Tara Sellers, the owner of Phases Doula & Massage, is a Licensed Massage Therapist, professionally trained.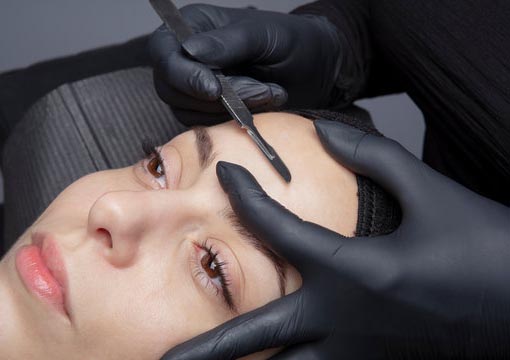 Dermaplaning
Effective treatment for any skin type to give your skin a more youthful, smooth, & bright appearance.