Mind & Body Medspa
About Us
Mind & Body Medical Spa
About us
Welcome to Mind & Body Medspa, where client-centric care and innovative treatments meet to refresh and revitalize your body and mind. Co-owned by Haven Andrews and Brittany Bowles, our commitment to quality care, personalized attention, and enhancing your natural beauty is at the forefront. Meet our team of professionals dedicated to helping you look and feel your best. Explore our approach to rejuvenation and discover the Mind & Body Medspa difference.
Co-Owner
Haven Andrews
Haven Andrews, a nurse practitioner and co-owner of Mind & Body Medspa, began her career in Emergency Medicine before becoming a nurse practitioner. With 7 years of experience managing the Versailles Little Clinic, she has a strong background in healthcare. Haven is also the founder of Still Waters Center, a nonprofit dedicated to improving sexual assault services in Kentucky. Haven, a married mother of three, understands the impact of stress and fatigue firsthand. Her passion for serving the community led her to create a client-focused practice that provides personalized, innovative treatments to refresh and revitalize clients, both inside and out. Advanced procedures are used to help clients look and feel their best, reflecting the person they are on the inside.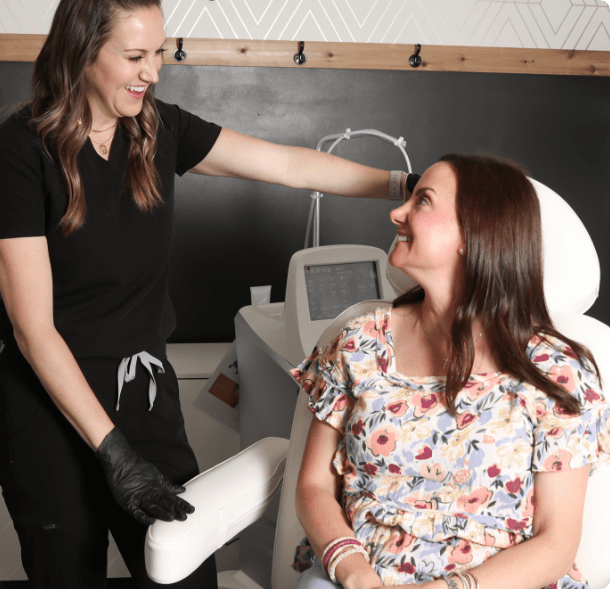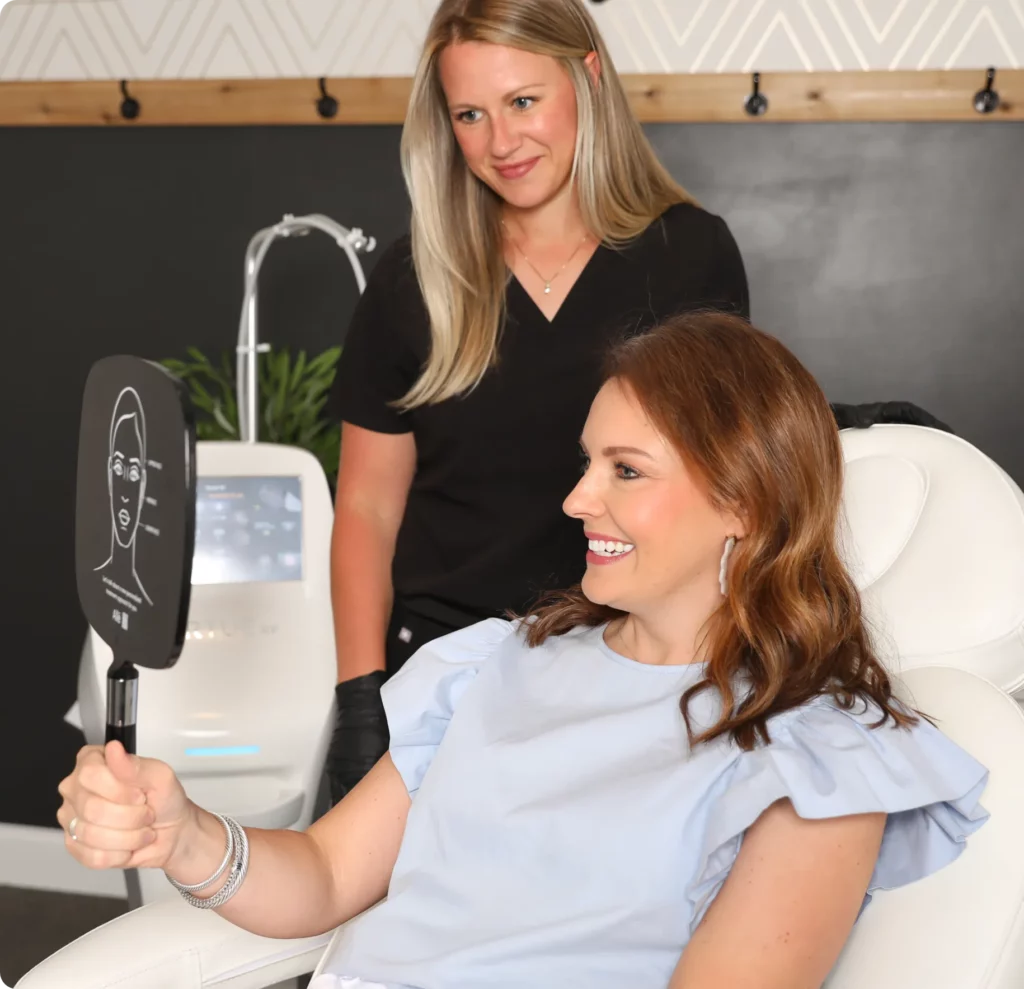 Co-Owner
Brittany Bowles
Brittany Bowles, co-owner of Mind & Body Medspa, started her nursing career in the Neonatal Intensive Care Unit at the University of Kentucky after earning her nursing degree from Midway University in 2010. With a master's degree from Eastern Kentucky University, she transitioned to primary care, caring for adults and children. Brittany is certified in non-surgical aesthetic procedures and values personal connections with her patients, helping them become the best version of themselves. As a wife and mother of three, she understands the impact of daily stress on wellness and appearance. Brittany's dedication is to leave you feeling refreshed, confident and rejuvenated after every visit to Mind & Body Medspa.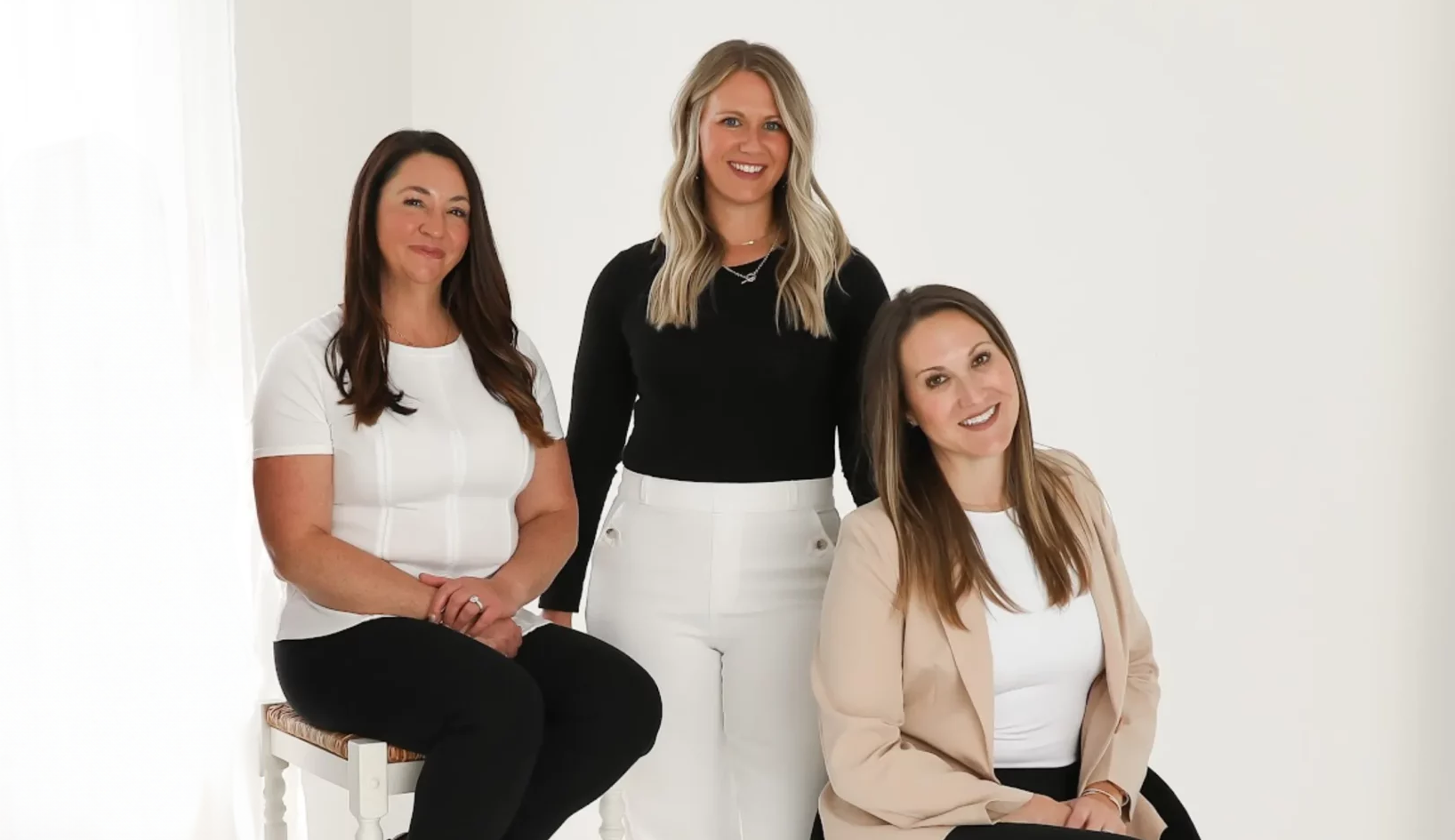 Meet Our Medical Spa Staff
Welcome to Mind & Body Medspa, where our priority is you. We specialize in bespoke, cutting-edge treatments designed to rejuvenate both body and mind. Our dedicated team, led by co-owners Haven Andrews and Brittany Bowles, is committed to providing top-tier care tailored to your individual needs.
Haven, a nurse practitioner with roots in Emergency Medicine and family medicine, has found her true calling in aesthetics as a certified injector. She, along with Brittany, emphasizes continuous training for our staff to ensure the safest, most current treatments for our clients.
Tiffany, a registered nurse and certified injector, brings her Neonatal ICU experience to the field of aesthetics. Her expertise lies in enhancing your natural beauty and helping you achieve your aesthetic aspirations.
At Mind & Body Medspa, we understand the toll stress can take on your well-being. Our advanced treatments are designed not just to enhance your appearance but to uplift your spirit. We pride ourselves on building lasting relationships with our clients, focusing on personalized care that addresses your unique needs and goals.
Join us at Mind & Body Medspa to experience a harmonious blend of care, compassion, and professional expertise, all dedicated to helping you feel confident, revitalized, and beautiful.