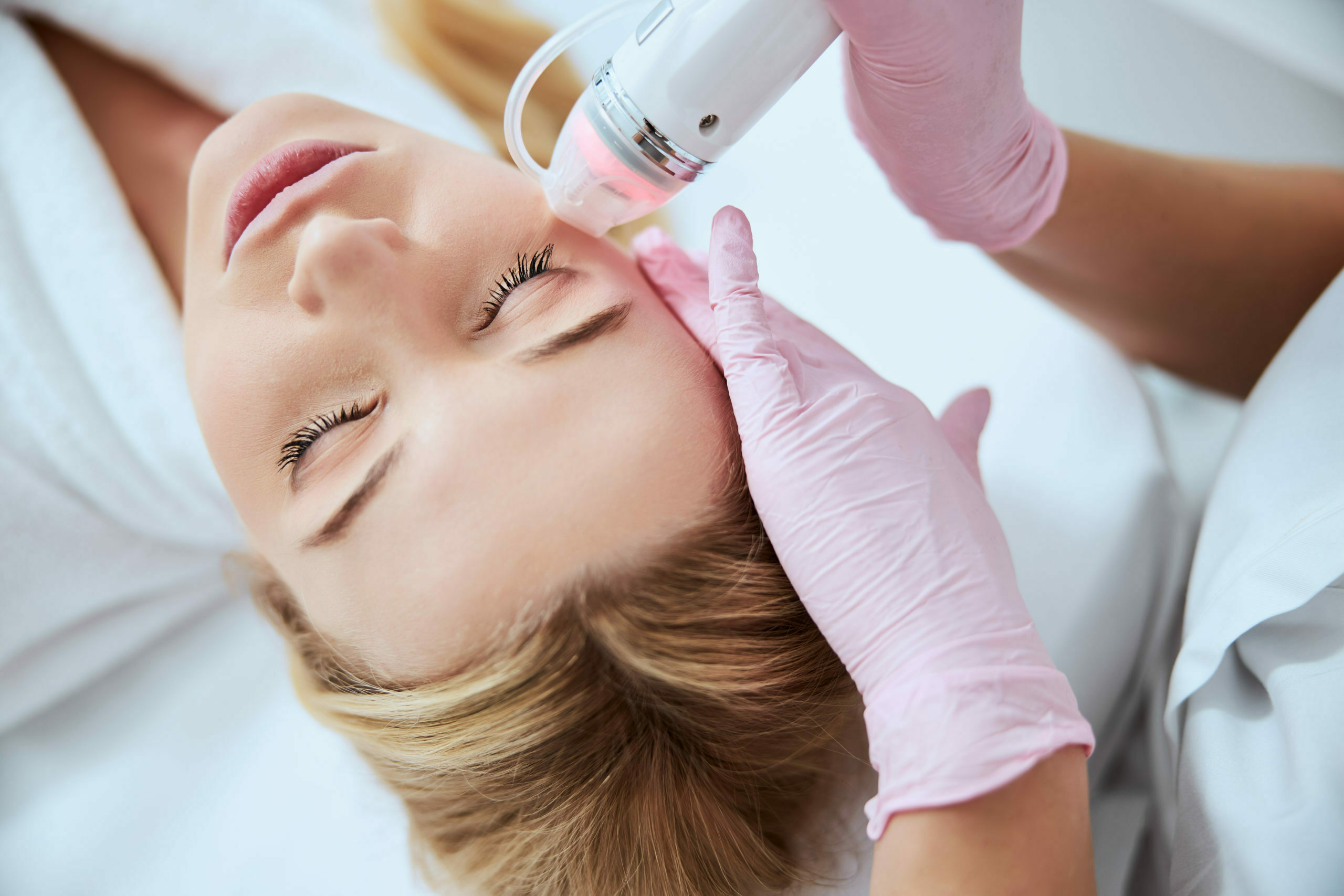 Mind & Body Medspa
Microneedling
Mind & Body Medical spa
Microneedling
Embark on a journey to rejuvenated skin with Mind & Body MedSpa's advanced Microneedling services. Our medical spa prides itself on offering the latest in skin rejuvenation techniques, and Microneedling is a standout in our array of treatments. Known for its effectiveness in treating acne scars, reducing fine lines, wrinkles, and minimizing enlarged pores, Microneedling is a minimally invasive procedure that can transform your skin's appearance and texture.
Utilizing the FDA-approved Rejuvapen NXT, our Microneedling process involves an innovative array of stainless-steel needle cartridges. This cutting-edge technology ensures precise treatment and stimulates collagen production, a key factor in skin repair and rejuvenation. As highlighted by the American Academy of Dermatology Association (AAD), this collagen induction therapy effectively aids in diminishing scars, dark spots, and improving skin elasticity.
Microneedling at our medical spa is more than just a cosmetic treatment; it's a path to revitalized skin health. The procedure is quick, typically taking less than an hour, with minimal recovery time needed. Its growing list of benefits includes improving hyperpigmentation, uneven skin tone, skin elasticity, and even the appearance of stretch marks. Interestingly, recent studies also suggest its potential to promote hair growth in individuals with alopecia.
At Mind & Body MedSpa, we understand each client's unique needs. Microneedling is an excellent alternative to laser therapy, especially for those with darker skin tones who might be concerned about the pigmentation risks associated with laser treatments. Our commitment to safety and the latest research ensures that our Microneedling services are tailored to meet the diverse needs of our clients, providing an effective, personalized skincare solution in the comfort of our state-of-the-art medical spa. Experience the transformative power of Microneedling and unveil a fresher, more youthful complexion with us.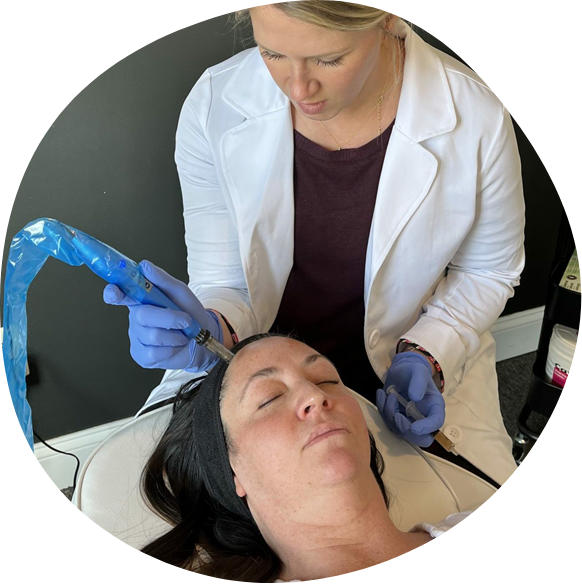 Ready to look your best?
Experience Our Medical Spa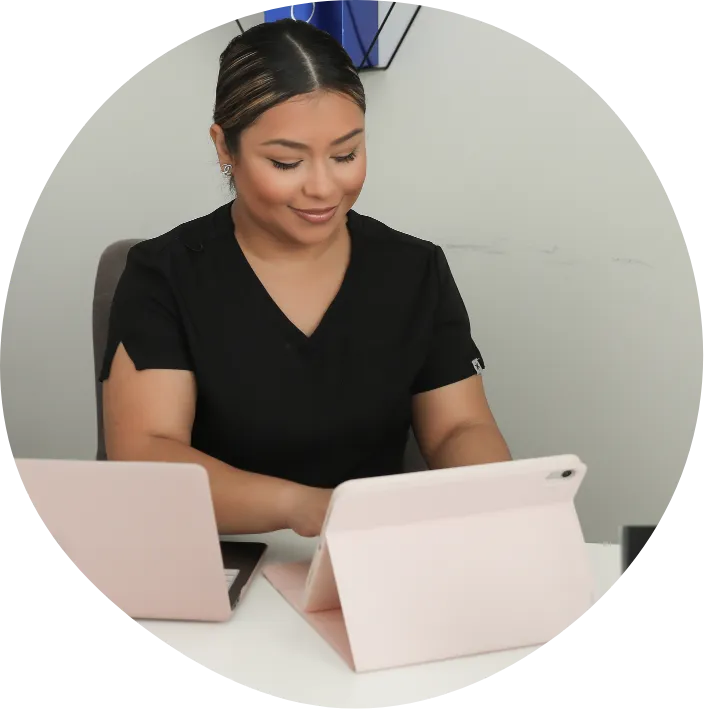 Book Medspa
Book your rejuvenation journey at Mind & Body MedSpa Today! Services include Botox, fillers, chemical peels, hydra facials, IV nutrition, microneedling, and dermaplaning. Come, enhance your beauty!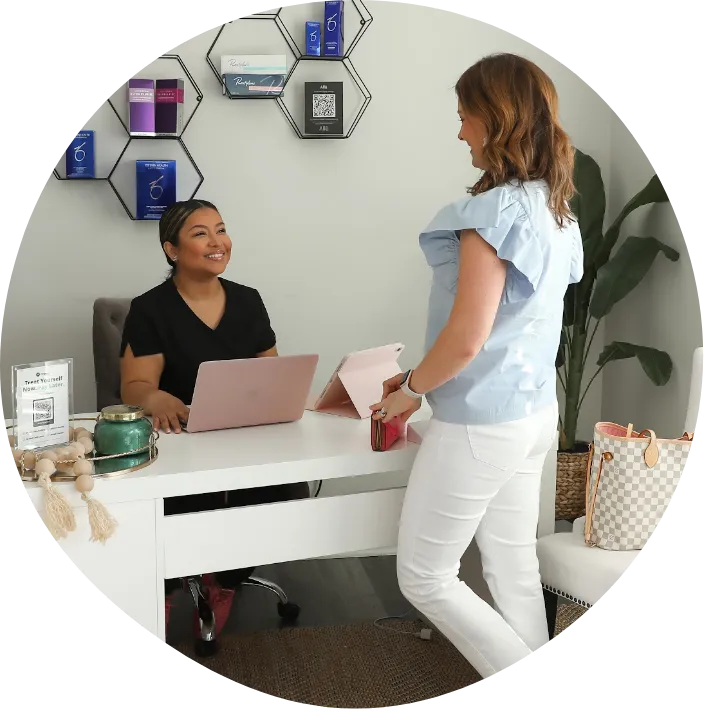 Payment Plans
Optimize your finances with our manageable monthly plans. Apply now for 0% APR options. Quick application with only your state ID & mobile number. Enjoy 24/7 access to Cherry's self-serve portal!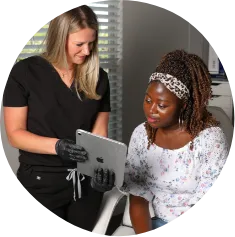 Loyalty Program
Discover the M&B Platinum loyalty program! Enhance your well-being with monthly services of your choice for $175/month. Enjoy exclusive discounts on neurotoxins, skincare products, and fillers. Join us on this wellness journey!