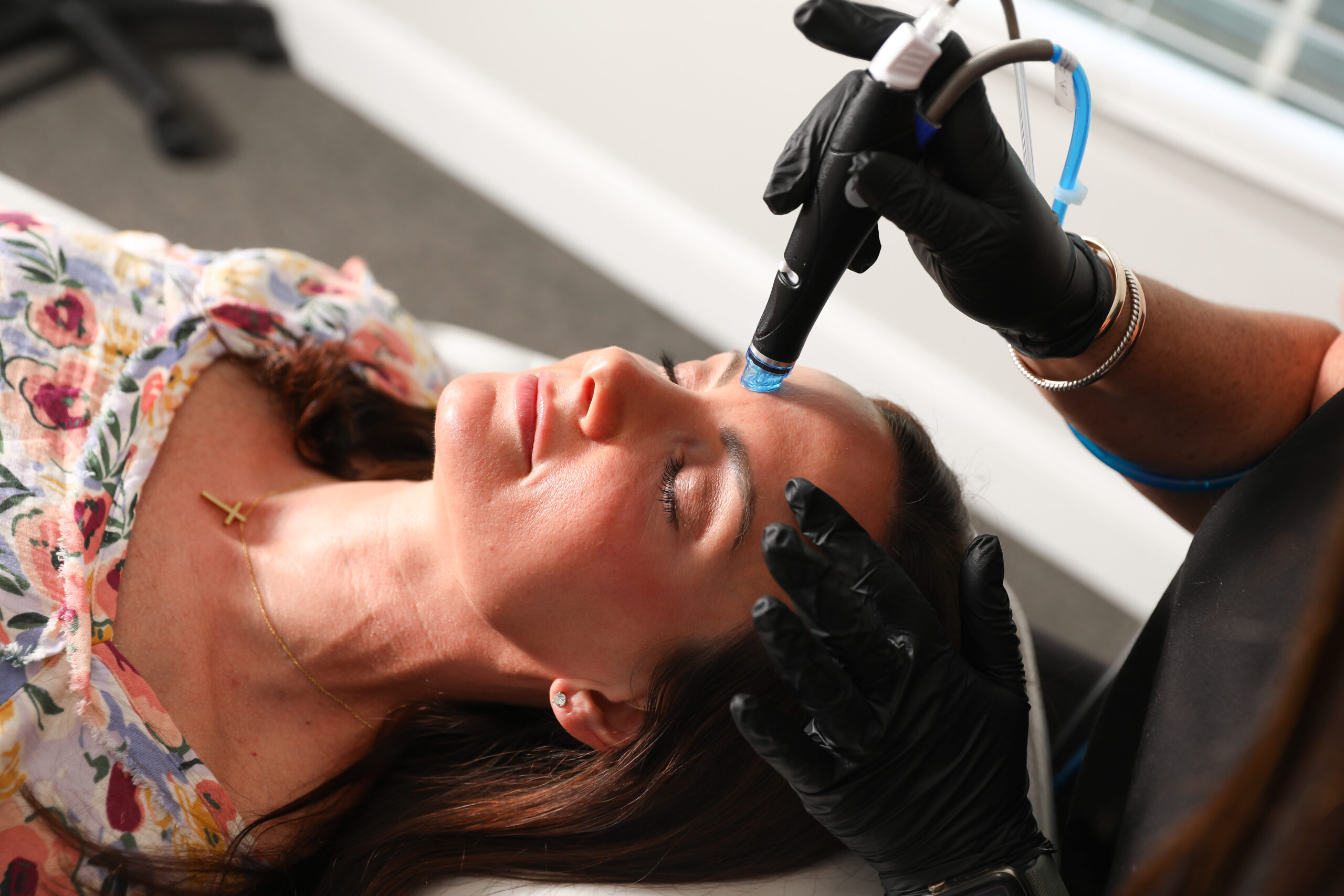 Mind & Body Medspa
Hydrafacial
Mind & Body Medical Spa
Hydrafacial
Embark on a journey to radiant skin with Mind & Body MedSpa's Hydrafacial service, a revolutionary approach to skin wellness that transcends traditional facials. Our Hydrafacial treatment is a non-invasive yet powerful way to enhance skin health, tailor-made to address your unique skin concerns while bestowing an unparalleled glow.
At the heart of our Hydrafacial service lies a unique device-driven technique. Unlike conventional facials, this method ensures deeper penetration and more enduring results. The core of this transformative experience is the wand, a sophisticated tool that acts like a vacuum, gently opening pores for thorough cleansing. It effectively extracts impurities and dead skin cells, paving the way for our specially formulated boosters to nourish your skin deeply.
Our Hydrafacial process involves three essential steps:
Cleanse: This initial phase involves a gentle peel to exfoliate and reveal a fresh layer of skin.
Extract: Utilizing painless suction, it meticulously removes impurities from the pores.
Hydrate: The final step saturates your skin with intense moisturizers and bespoke, nourishing ingredients.
At Mind & Body MedSpa, our Hydrafacial treatments are a cornerstone of achieving healthy, glowing skin. Ideal for all skin types, including sensitive ones, our Hydrafacial sessions provide deep hydration and soothing effects. Each Hydrafacial is tailored with specific serums to meet your skin's needs, ensuring visible enhancements and a radiant complexion with minimal irritation. Regular monthly Hydrafacial treatments are recommended to improve fine lines, wrinkles, and other skin concerns. Experience the transformative power of Hydrafacial's patented technology and our nourishing super serums at Mind & Body MedSpa, where every Hydrafacial is a step towards lasting skin health and radiance.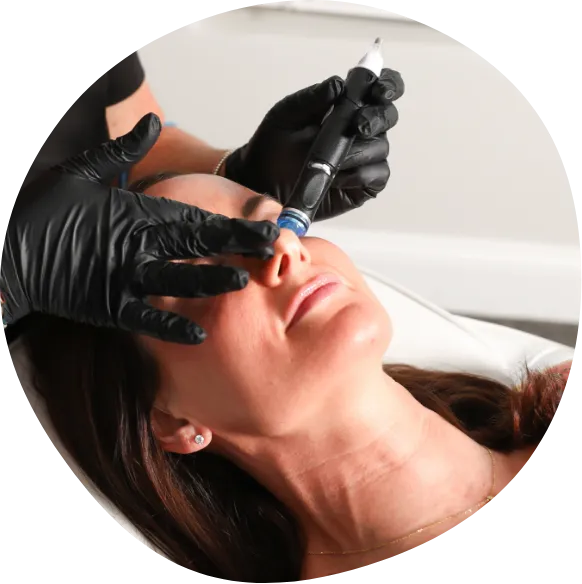 Hydrafacial
Before & After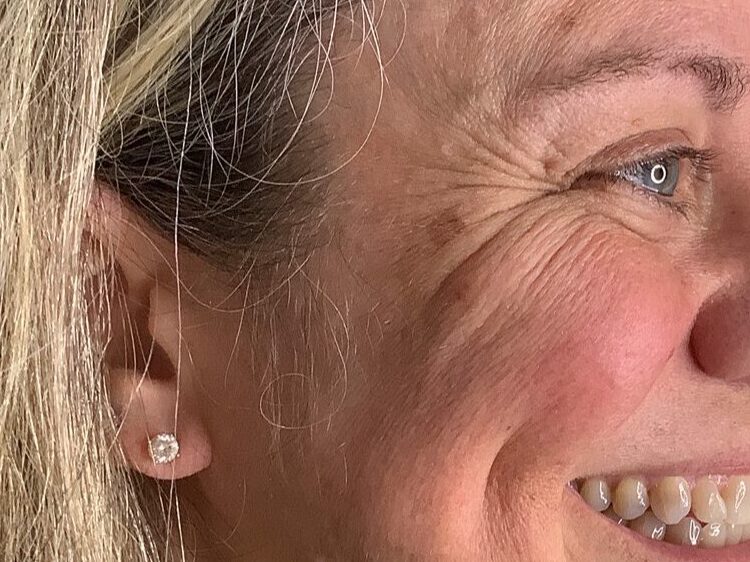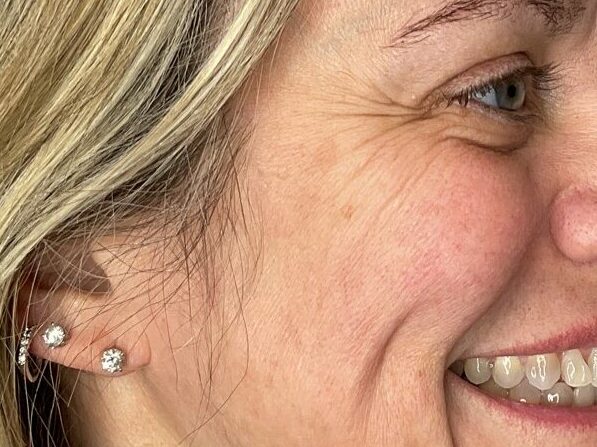 Hydrafacial
Hydrafacial
6 Month Results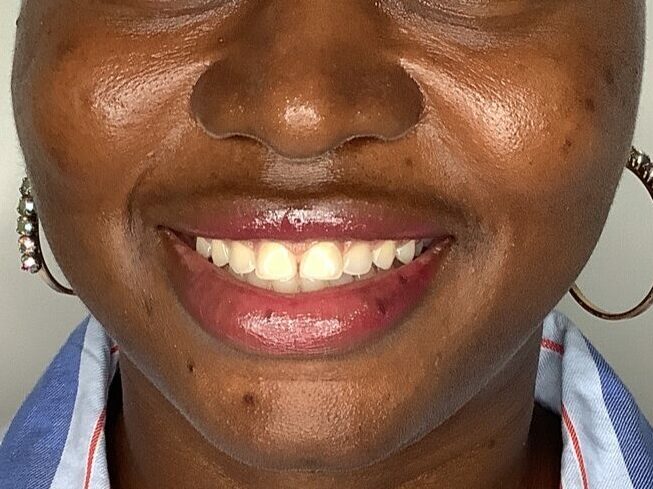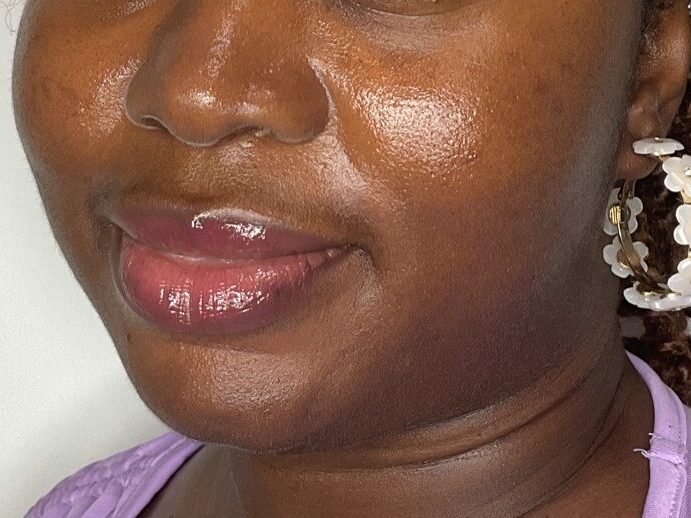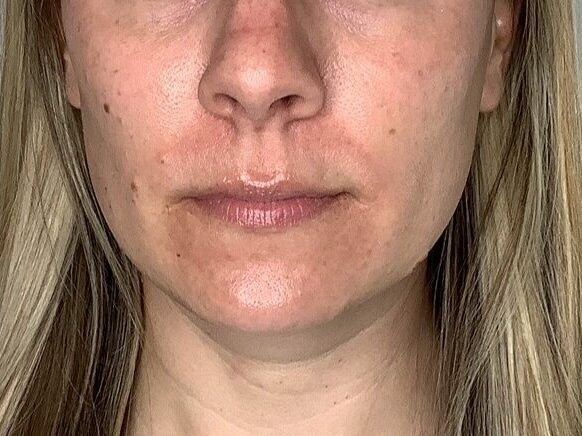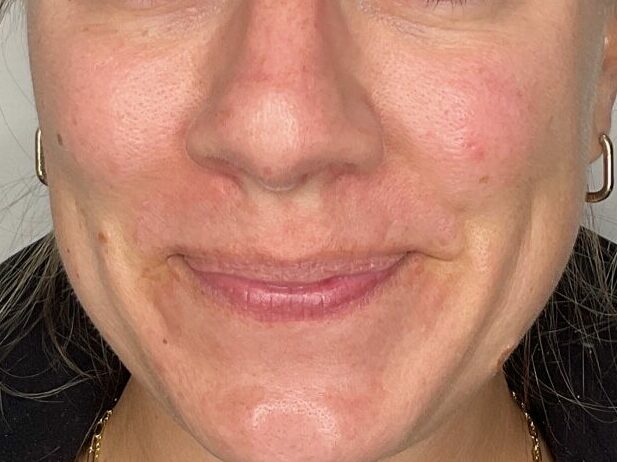 Hydrafacial
6 Month Results
Ready to look your best?
Experience Our Medical Spa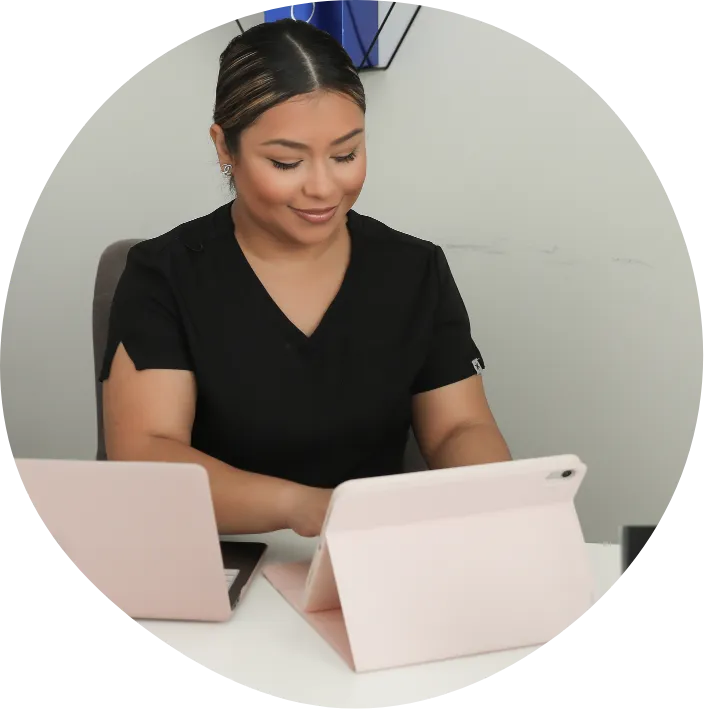 Book Medspa
Book your rejuvenation journey at Mind & Body MedSpa Today! Services include Botox, fillers, chemical peels, hydra facials, IV nutrition, microneedling, and dermaplaning. Come, enhance your beauty!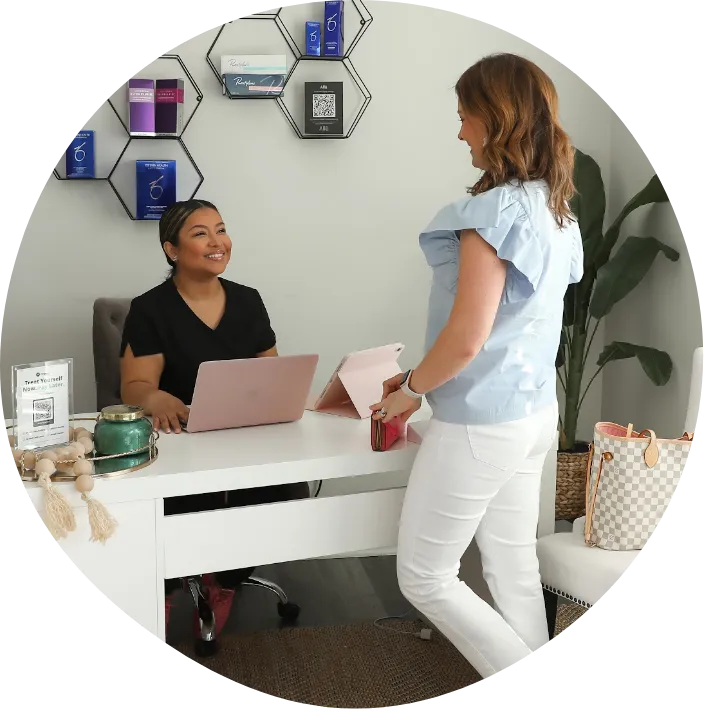 Payment Plans
Optimize your finances with our manageable monthly plans. Apply now for 0% APR options. Quick application with only your state ID & mobile number. Enjoy 24/7 access to Cherry's self-serve portal!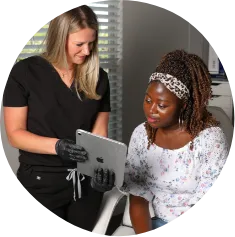 Loyalty Program
Discover the M&B Platinum loyalty program! Enhance your well-being with monthly services of your choice for $175/month. Enjoy exclusive discounts on neurotoxins, skincare products, and fillers. Join us on this wellness journey!