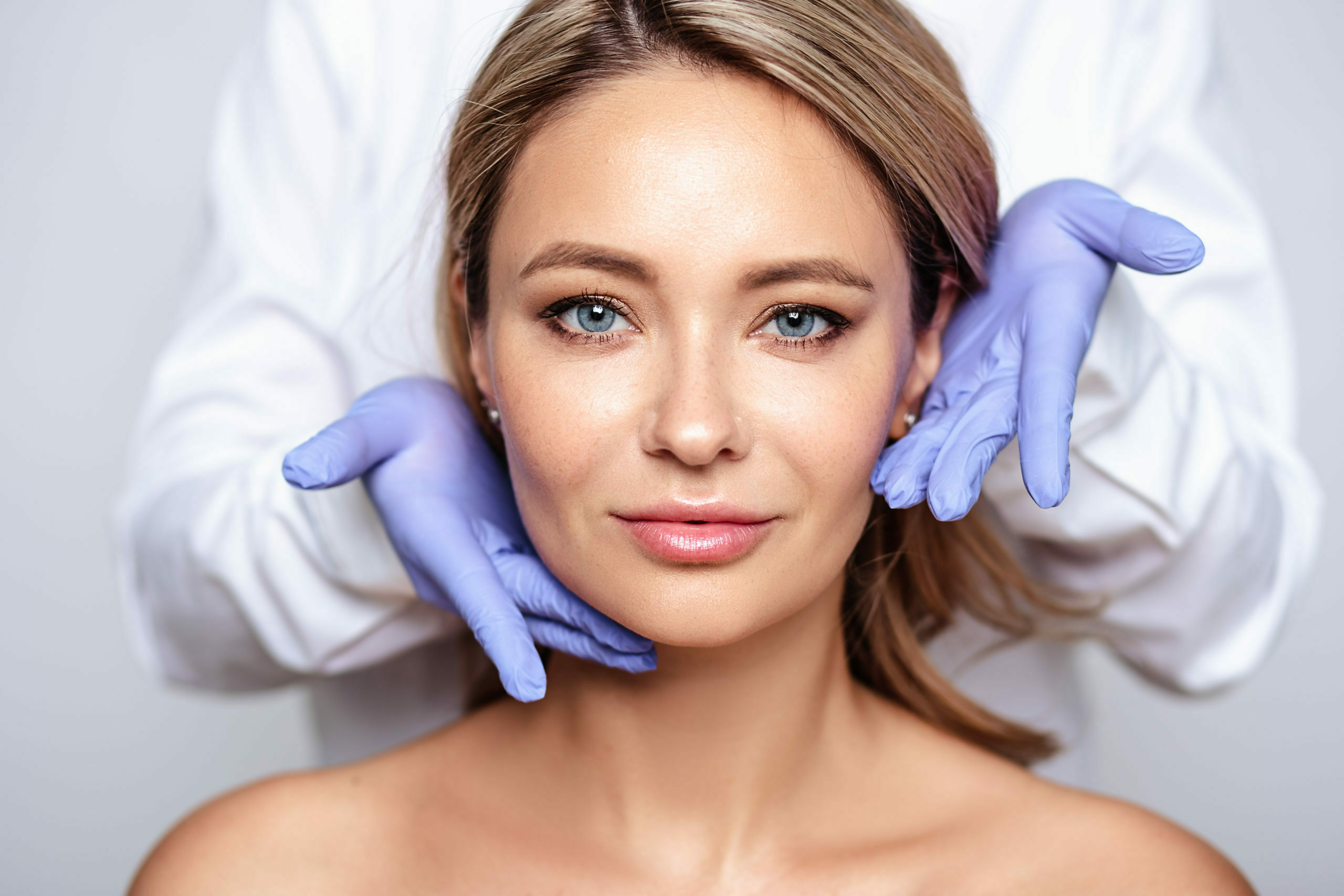 Mind & Body Medspa
Dermaplaning
Mind & Body Medical Spa
Dermaplaning
Step into Mind & Body MedSpa and unlock the secret to vibrant, youthful skin with our bespoke dermaplaning treatments. Our medical spa is your sanctuary for advanced skincare, where we blend luxurious experiences with effective, minimally invasive procedures. Dermaplaning, a cornerstone of our facial treatments, is a sophisticated method that gently rejuvenates the skin, offering many benefits for various skin concerns.
At our medical spa, dermaplaning is more than just a procedure; it's a revitalizing journey for your skin. Utilizing a specialized surgical scalpel, our team carefully removes the topmost layer of dead skin along with fine facial hair, known as "peach fuzz". This process reveals a smoother, more luminous layer of skin, reducing the appearance of acne scars, fine lines, and wrinkles.
Key Advantages of Dermaplaning at Mind & Body MedSpa:
Youthful Radiance: Our dermaplaning service targets signs of aging, leaving your skin visibly smoother and rejuvenated.
Enhanced Skin Tone: This treatment is perfect for evening out skin tone, gently removing dead skin cells that cause dullness and discoloration.
Peach Fuzz Removal: Along with exfoliation, dermaplaning also removes fine facial hair, resulting in ultra-smooth skin.
Comfort and Convenience: Experience a painless, relaxing treatment with immediate results, typically completed within an hour.
Quick Recovery: Dermaplaning's gentle nature means there's no downtime, allowing you to resume your daily activities right away.
Dermaplaning at Mind & Body MedSpa stands distinct from other exfoliation techniques like dermabrasion. Unlike the high-speed, rotating brushes used in dermabrasion, our method involves a precise, controlled scraping motion. This ensures a higher level of delicacy and effectiveness, making it suitable for all skin types and concerns.
Embrace a skincare experience that blends luxury with tangible results at Mind & Body MedSpa. Our dermaplaning services are meticulously crafted to enhance your skin's natural beauty, leaving you with a radiant, refreshed appearance that epitomizes the pinnacle of skincare excellence.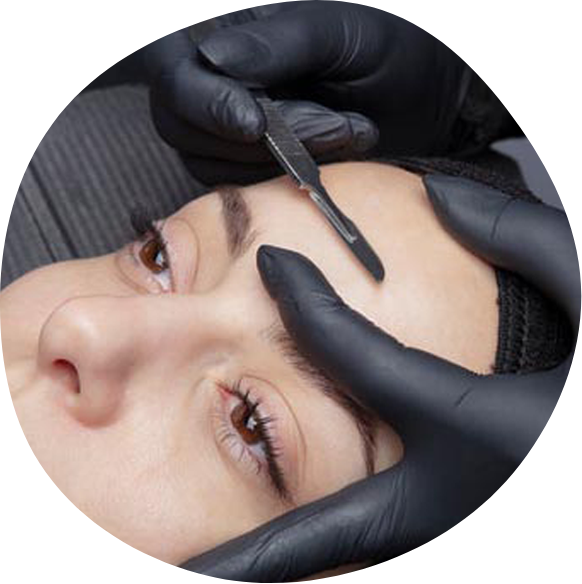 Ready to look your best?
Experience Our Medical Spa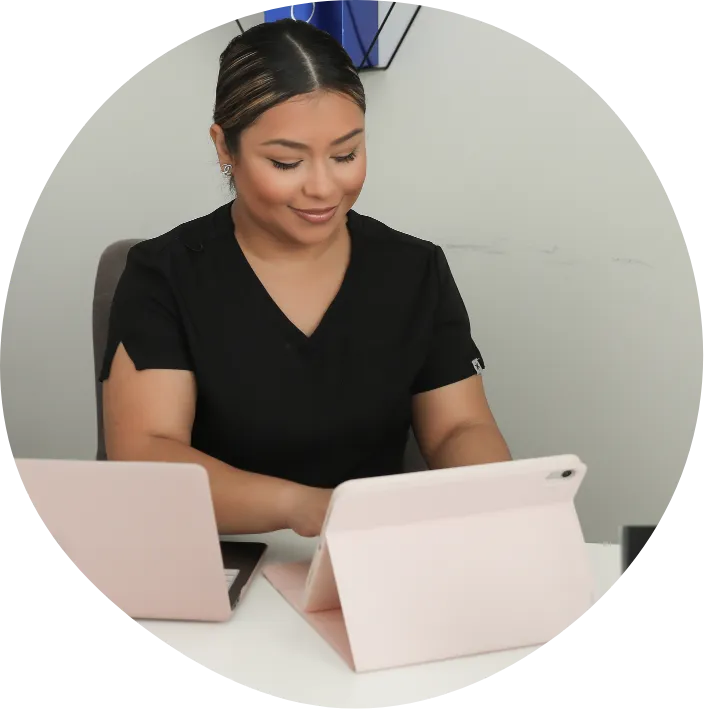 Book Medspa
Book your rejuvenation journey at Mind & Body MedSpa Today! Services include Botox, fillers, chemical peels, hydra facials, IV nutrition, microneedling, and dermaplaning. Come, enhance your beauty!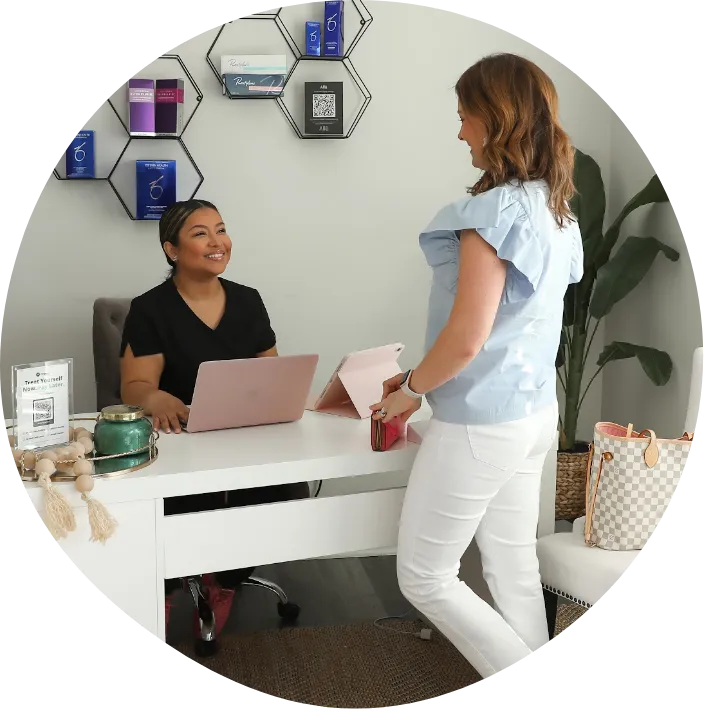 Payment Plans
Optimize your finances with our manageable monthly plans. Apply now for 0% APR options. Quick application with only your state ID & mobile number. Enjoy 24/7 access to Cherry's self-serve portal!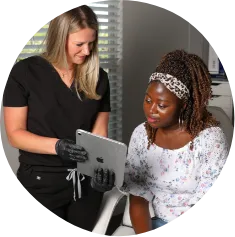 Loyalty Program
Discover the M&B Platinum loyalty program! Enhance your well-being with monthly services of your choice for $175/month. Enjoy exclusive discounts on neurotoxins, skincare products, and fillers. Join us on this wellness journey!