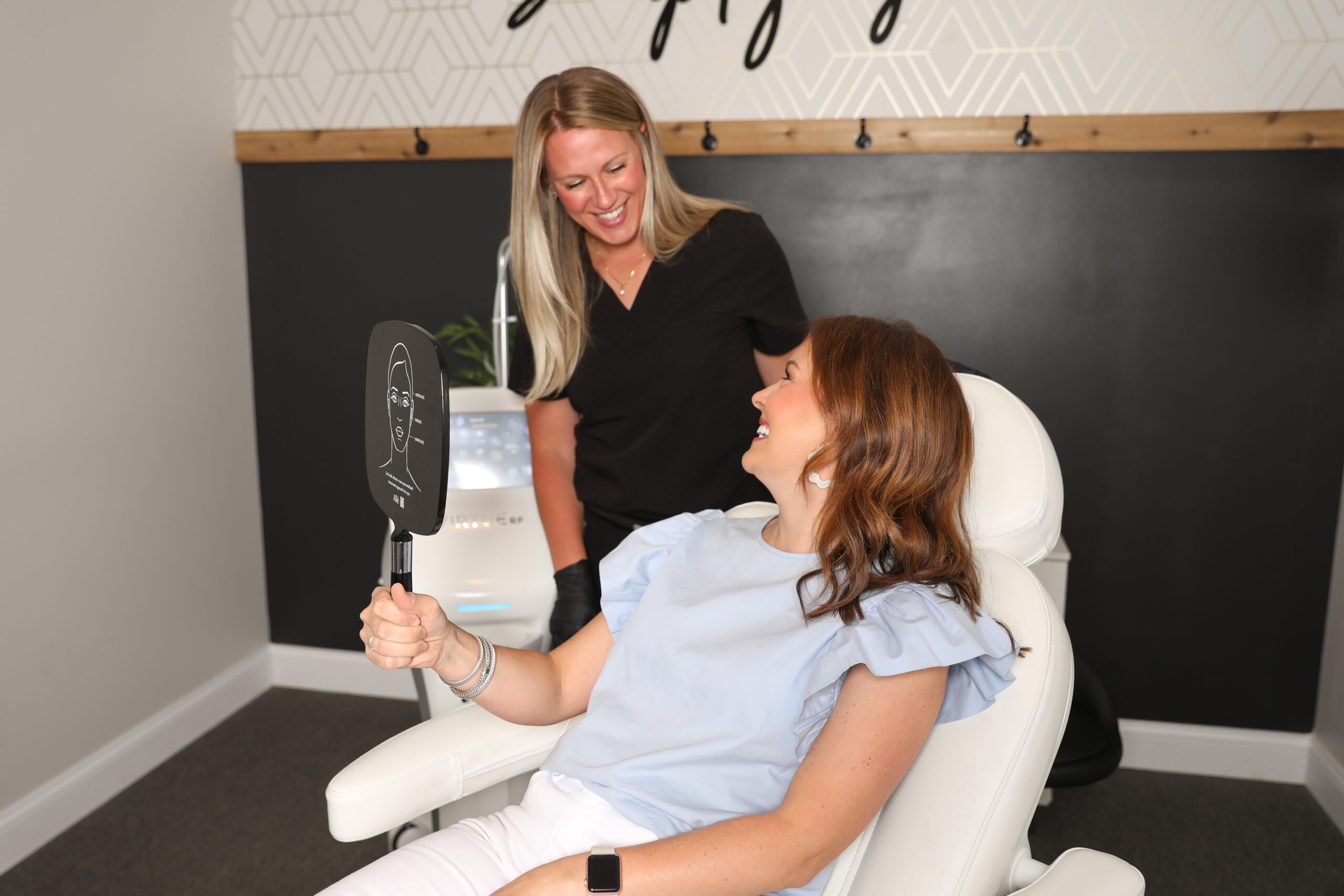 Mind & Body Medspa
IV Nutrition
Mind & Body Medical Spa
IV Nutrition
Elevate your well-being with Mind & Body MedSpa's IV Nutrition services, a cutting-edge solution to enhance overall health and vitality. IV Nutrition therapy offers a range of benefits tailored to meet the diverse needs of our clients. From boosting athletic performance and recovery to enhancing energy levels for a more active lifestyle, our IV treatments are designed to optimize your health.
Our IV Nutrition therapy can effectively detoxify your body, reducing symptoms like bloating, irritability, and abdominal discomfort. In today's challenging times, strengthening your immune system is more important than ever, and our IV Nutrition solutions contribute significantly to this aspect. Additionally, they aid in illness prevention, decrease artery plaque, and combat chronic fatigue.
Beyond these health benefits, our IV Nutrition services are an excellent choice for those looking to manage the effects of aging, improve skin hydration, and achieve a radiant glow. Whether you're recovering from a long night out or reversing the symptoms of malnutrition, our IV Nutrition provides an efficient and direct path to rejuvenation and wellness.
At Mind & Body MedSpa, we're committed to delivering top-tier IV Nutrition services that cater to your immediate health needs and contribute to your long-term well-being. Experience the transformative effects of our tailored IV Nutrition therapies and take a step towards a healthier, more vibrant you.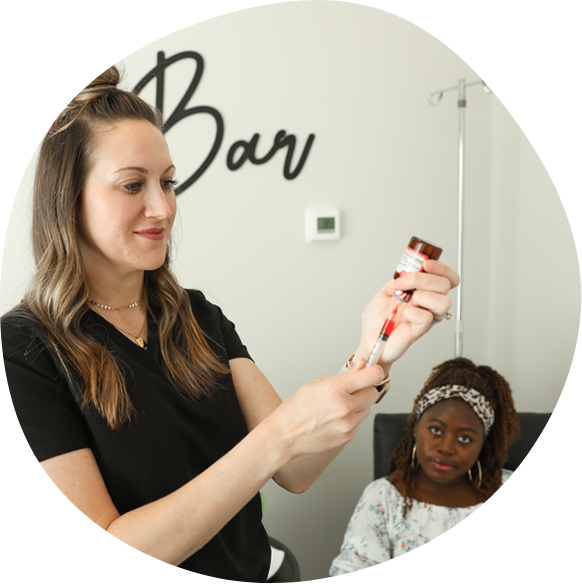 Ready to look your best?
Experience Our Medical Spa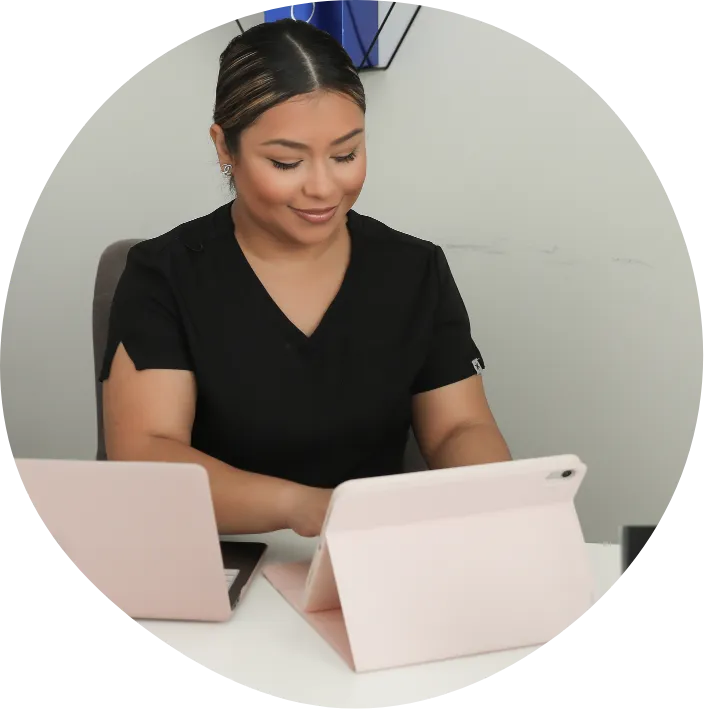 Book Medspa
Book your rejuvenation journey at Mind & Body MedSpa Today! Services include Botox, fillers, chemical peels, hydra facials, IV nutrition, microneedling, and dermaplaning. Come, enhance your beauty!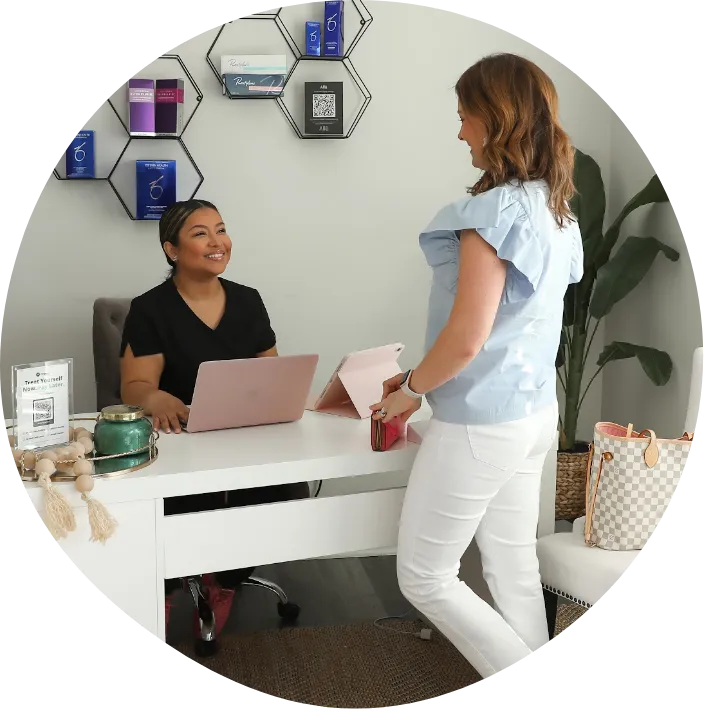 Payment Plans
Optimize your finances with our manageable monthly plans. Apply now for 0% APR options. Quick application with only your state ID & mobile number. Enjoy 24/7 access to Cherry's self-serve portal!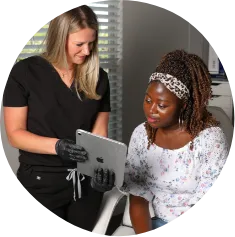 Loyalty Program
Discover the M&B Platinum loyalty program! Enhance your well-being with monthly services of your choice for $175/month. Enjoy exclusive discounts on neurotoxins, skincare products, and fillers. Join us on this wellness journey!