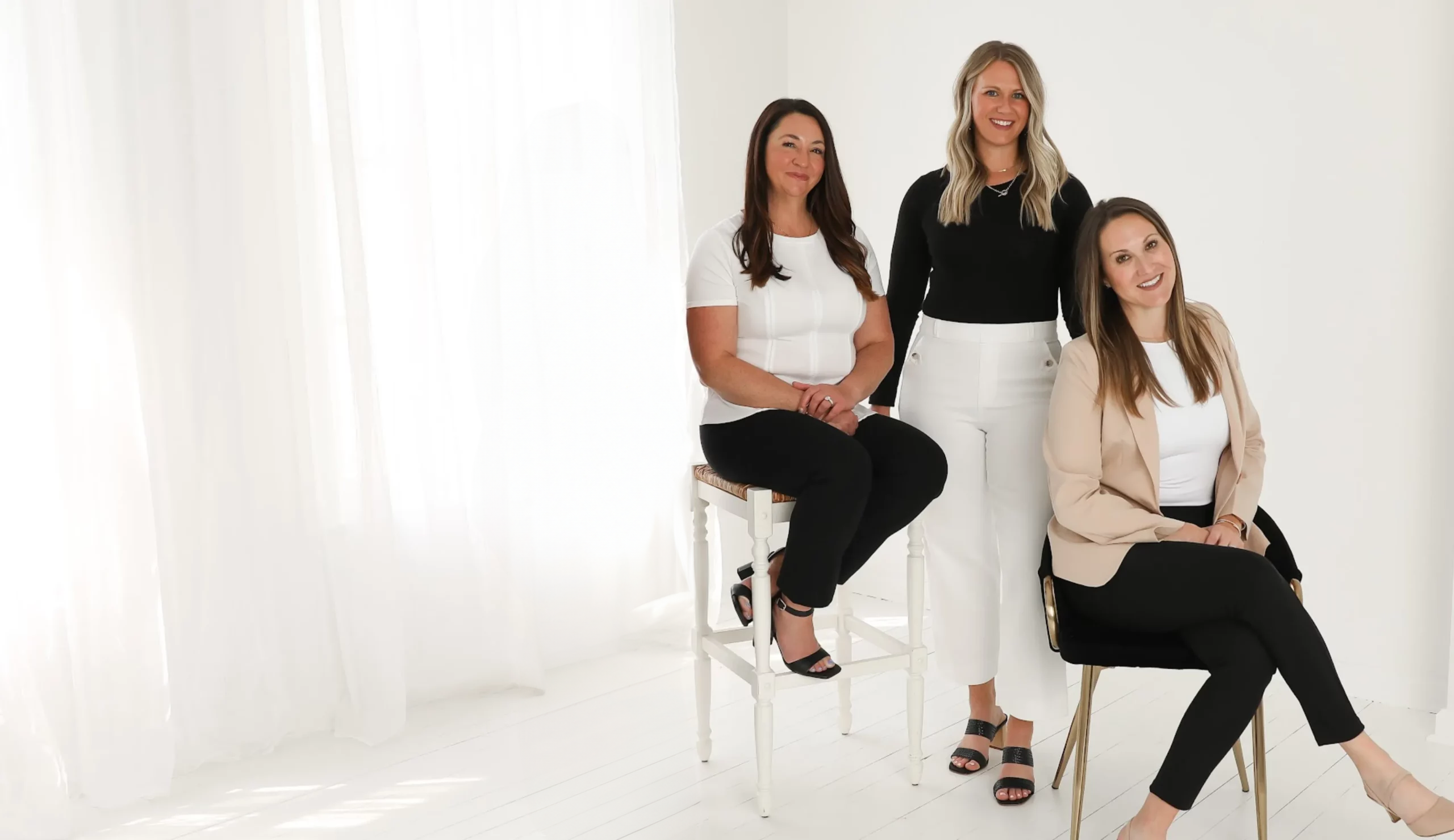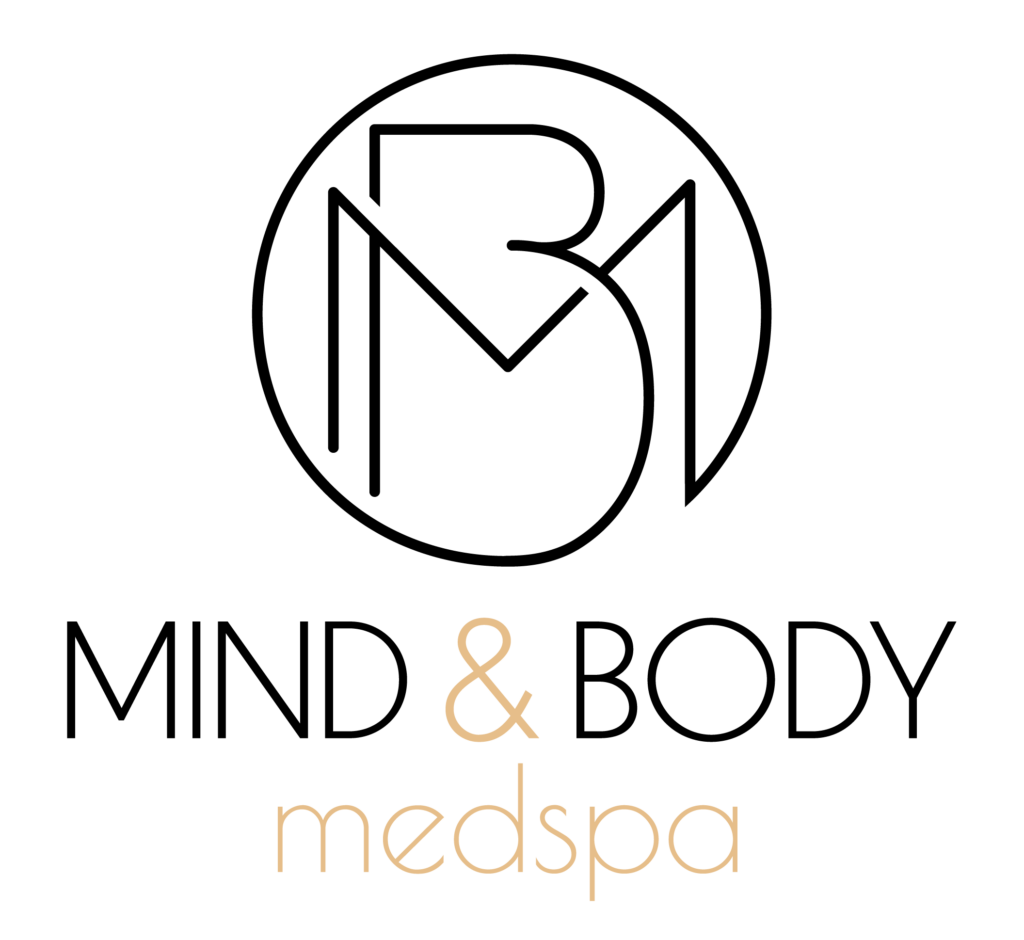 About Us
Mind & Body Medspa
Mind & Body MedSpa is a nurse practitioner-owned medical spa in Versailles, KY. Our providers believe that beauty isn't something you have to go looking for; it's already in each and every one of us! Through complimentary consultations with our professional staff members, you can trust that we will work together to craft a unique plan tailored just for you. We offer a variety of services, including cosmetic injectables, anti-aging aesthetic treatments, and medical-grade skincare. We strive to provide the highest level of services so you can discover an inner radiance that will last long after your visit. With a relaxed environment and welcoming atmosphere, safety is always our top priority. Our providers stay up-to-date on the latest non-surgical aesthetic treatments so you can experience stunning yet natural results. We are committed to helping each client feel empowered both inside and out. With our locally owned Medspa experience, you'll leave feeling refreshed, refueled and revitalized – showcasing the radiant, youthful beauty that has always been there. It's time to tap into what makes us unique: Simply YOU – only better!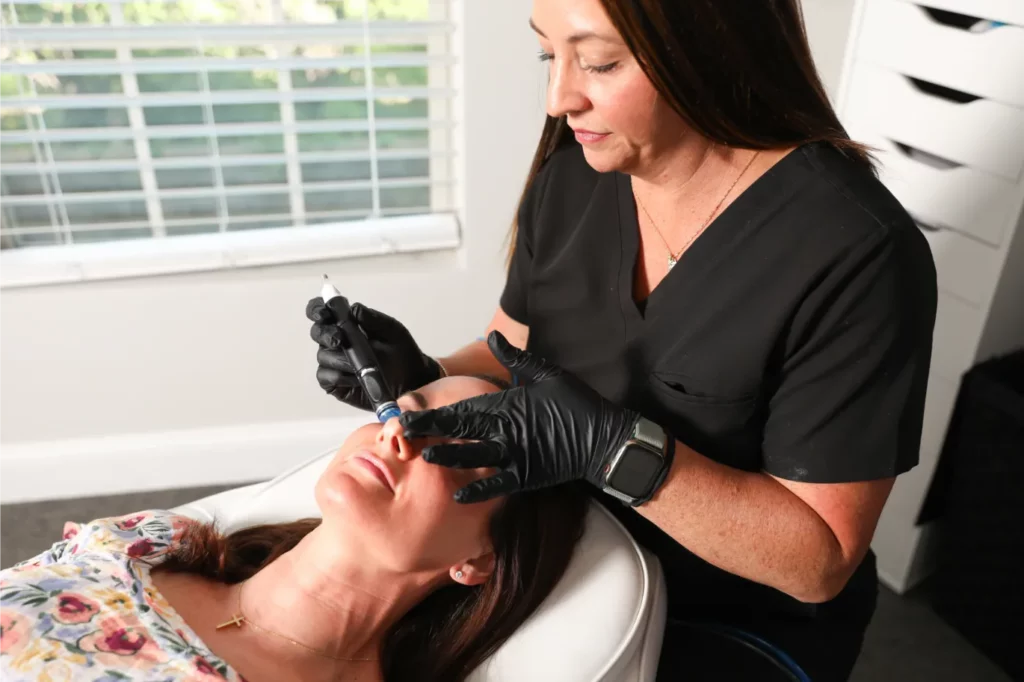 What We Do
Our Medical Spa Services
Ready to look your best?
Experience Our Medical Spa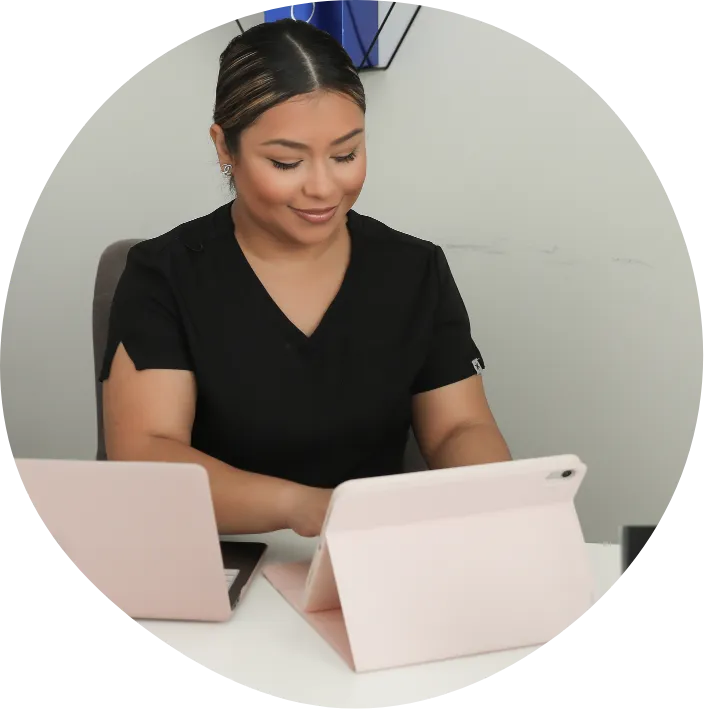 Book Medspa
Book your rejuvenation journey at Mind & Body MedSpa Today! Services include Botox, fillers, chemical peels, hydra facials, IV nutrition, microneedling, and dermaplaning. Come, enhance your beauty!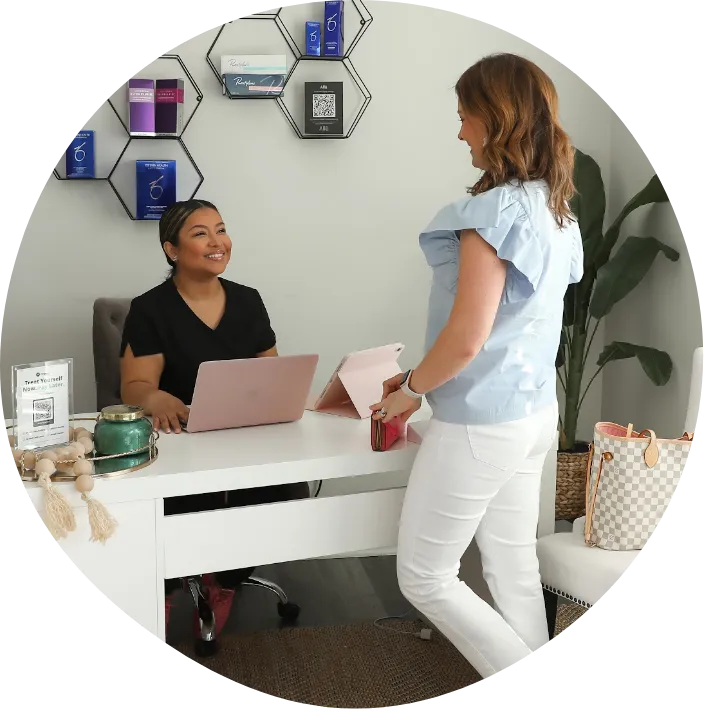 Payment Plans
Optimize your finances with our manageable monthly plans. Apply now for 0% APR options. Quick application with only your state ID & mobile number. Enjoy 24/7 access to Cherry's self-serve portal!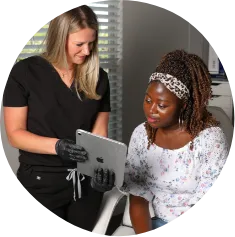 Loyalty Program
Discover the M&B Platinum loyalty program! Enhance your well-being with monthly services of your choice for $175/month. Enjoy exclusive discounts on neurotoxins, skincare products, and fillers. Join us on this wellness journey!

Our Mission?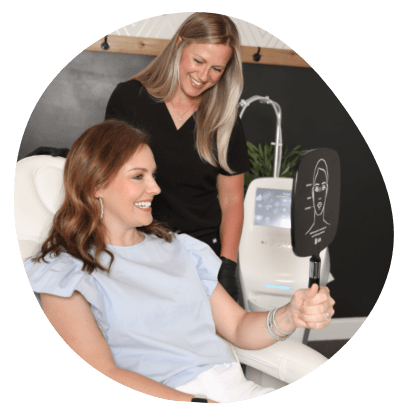 With our creative and personalized approach we provide a Medspa experience that's all about you. We strive to enhance your natural beauty, boost your confidence and deliver natural results that leave you looking and feeling your best- Simply You.
What Our Customers Say
Testimonials
"Love the people, the atmosphere, and the process. They were kind and worked with me to determine the best IV therapy option for me. They explained the process, and offered options for saving money if this was going to be a monthly thing. I highly recommend them! If you're questioning whether to do it, just go, you won't be disappointed."

Lavina Sauders

"Mind Body Spa gives excellent customer service. They are very friendly and attentive to my needs and concerns and make the best recommendations based on that. Their loyalty program is also excellent! It provides a way to save monthly for the services and also get additional perks and benefits! I highly recommend them!"

Stephanie Preston

"First time visit and it won't be my last. Went in for some self care and really enjoyed it! The provider was great, office was clean, and process explained well."

Laura Thompson

"What a wonderful business in Versailles we have. Brittany is so knowledgeable and meticulous with her work. I love how she, Haven and Tiffany work together and support each other. I always look forward to my treatments and time spent with all the girls in the practice. If you're debating tox, filler, skincare, IV/energy treatments or any other treatments they offer, go treat yourself and do it! I highly recommend Mind and Body MedSpa."

Richelle Yost

"Mind & Body MedSpa is seriously the best! I always look forward to coming in for any treatment. Brittany is a perfectionist at her work and truly takes the time to listen to your concerns. The girls make you feel so comfortable and you feel like you are hanging out with friends! I already feel so much better about my skin and I can't wait to keep seeing better results. They make the best team and provide the best service. I recommend everyone to come here!!"

Keely Wheatley

"With my career, kids, and life on the go I'm always struggling to recover and find time to get quality sleep. This particular B12 mix has given me tons of energy. From recovering in workouts, to better sleep, and just well being. I'm a fitness nut and can for sure tell when training gets tough, I have an extra edge!"

William Spalding