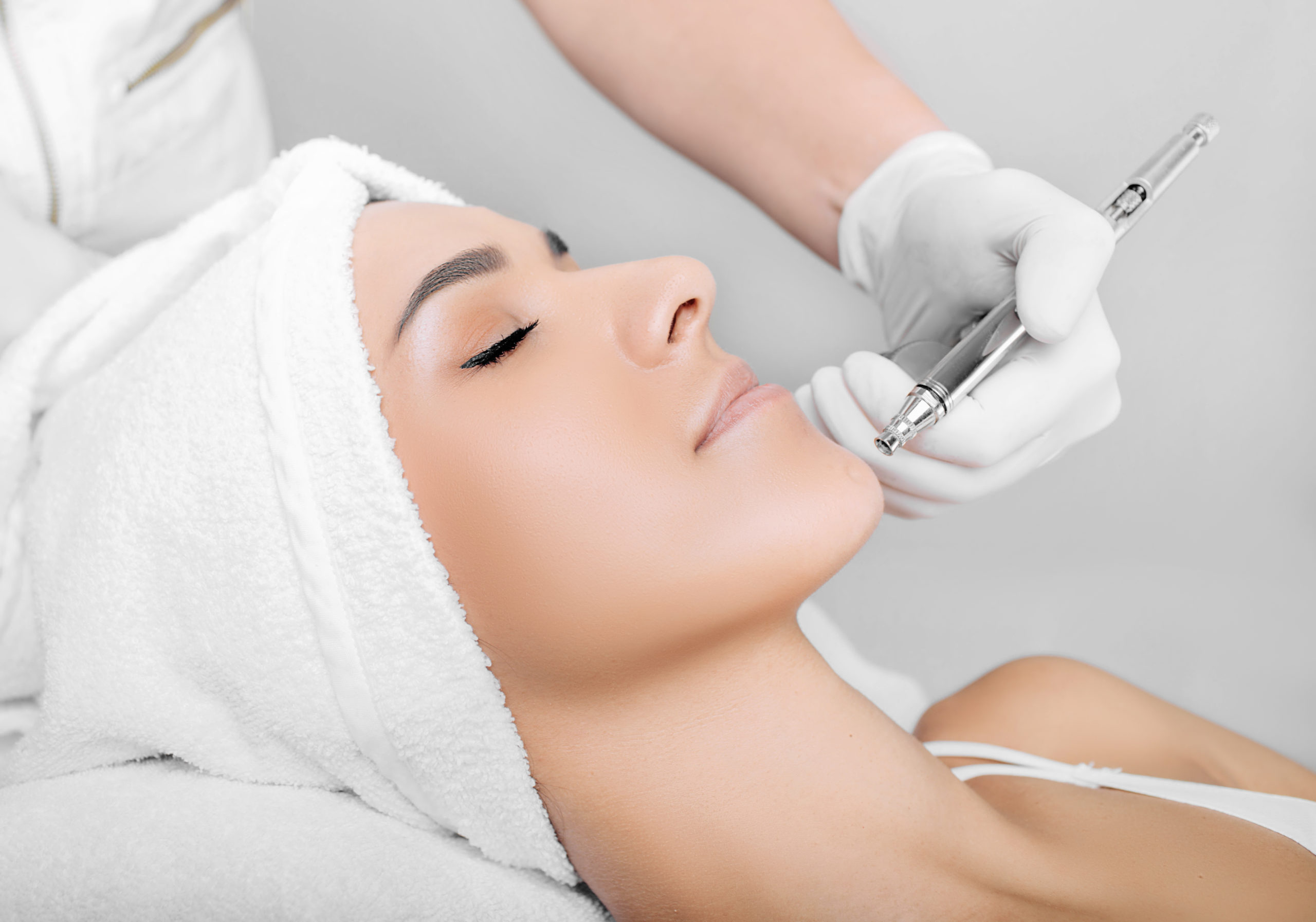 Mind & Body Medspa
Dermal Fillers
Mind & Body Medical Spa
Dermal Fillers
Enhance your natural beauty and achieve your aesthetic aspirations with Mind & Body MedSpa's expertly administered dermal fillers, designed to cater to your unique facial rejuvenation needs. Our medical spa is dedicated to providing personalized treatments that cater to your unique aesthetic needs, ensuring results that look natural and feel authentic to you.
At Mind & Body MedSpa, we understand the importance of choosing the right filler for each individual. That's why we offer an extensive range of options, including the renowned JUVÉDERM® Collection and Restylane products, all of which are FDA-approved and backed by extensive clinical research.
Our JUVÉDERM® Collection includes a variety of fillers tailored for specific areas of the face. From volumizing cheeks and defining jawlines with JUVÉDERM® VOLUMA® XC, softening smile lines with JUVÉDERM® VOLLURE® XC, to enhancing lips and improving undereye hollows with JUVÉDERM® VOLBELLA® XC, each product is designed to address your specific concerns. With JUVÉDERM®, you can achieve long-lasting, customizable results that help you reach your aesthetic goals.
The Restylane range, featuring cutting-edge XpresHAn Technology™, offers products like Restylane Kysse and Restylane Defyne, formulated for dynamic face areas. These fillers provide flexible support, adapting to your facial expressions for a natural look and feel. Restylane fillers are perfect for diminishing wrinkles and restoring skin fullness, giving you a rejuvenated appearance.
Our team of licensed specialists is skilled in the art of facial aesthetics and is committed to helping you achieve a refreshed and youthful look. Whether you're looking to restore age-related volume loss, enhance facial contours, or simply want to look more rested, Mind & Body MedSpa is here to guide you through your journey toward achieving your desired appearance.
Discover the transformative power of dermal fillers at Mind & Body MedSpa and take the first step towards embracing a more confident, radiant you.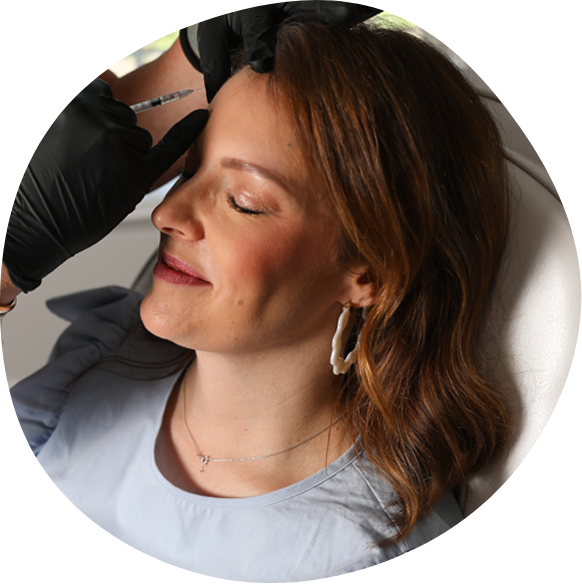 Dermal Filler
Before & After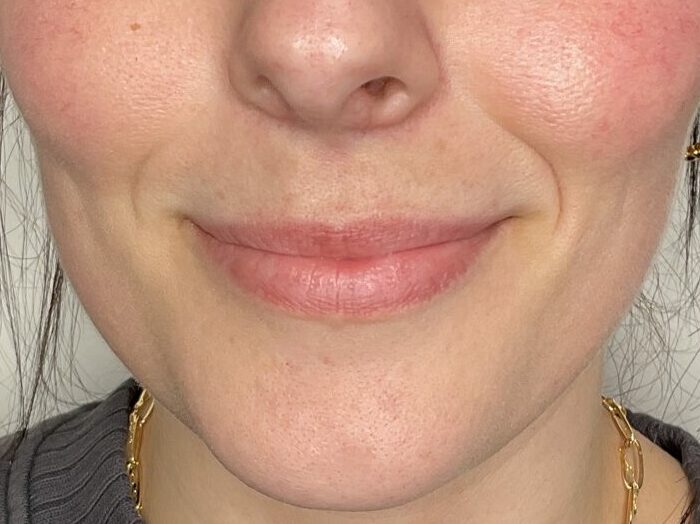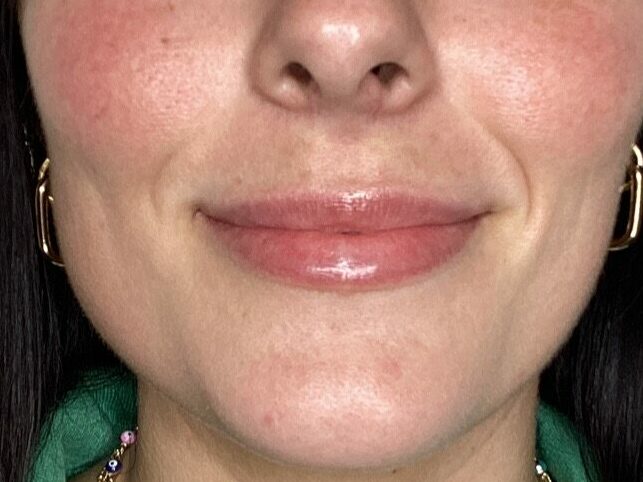 Lip Filler
Jawline Filler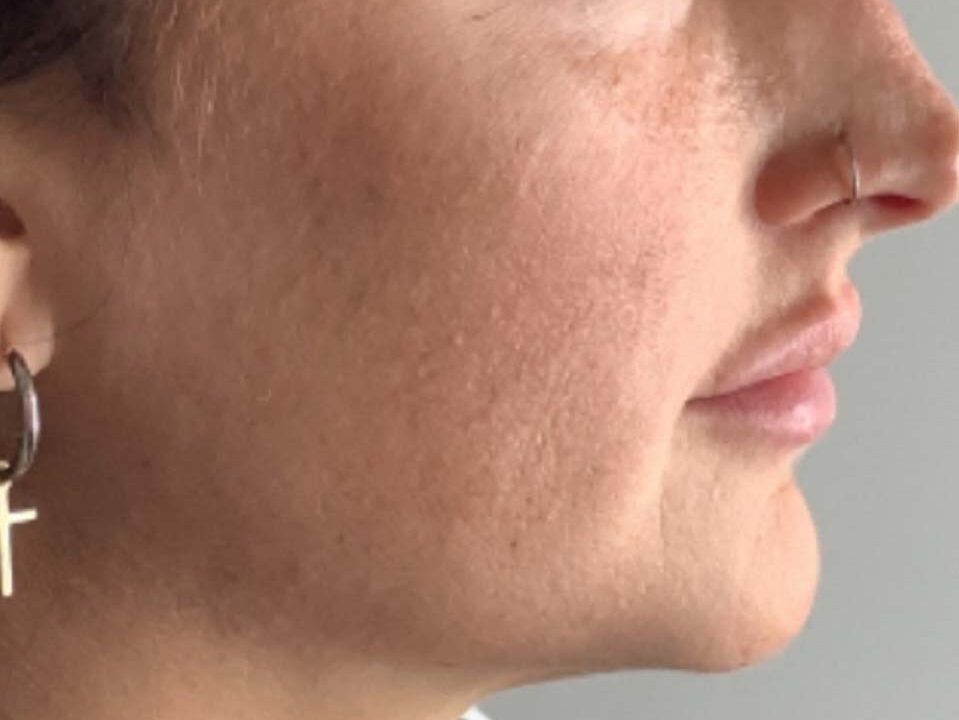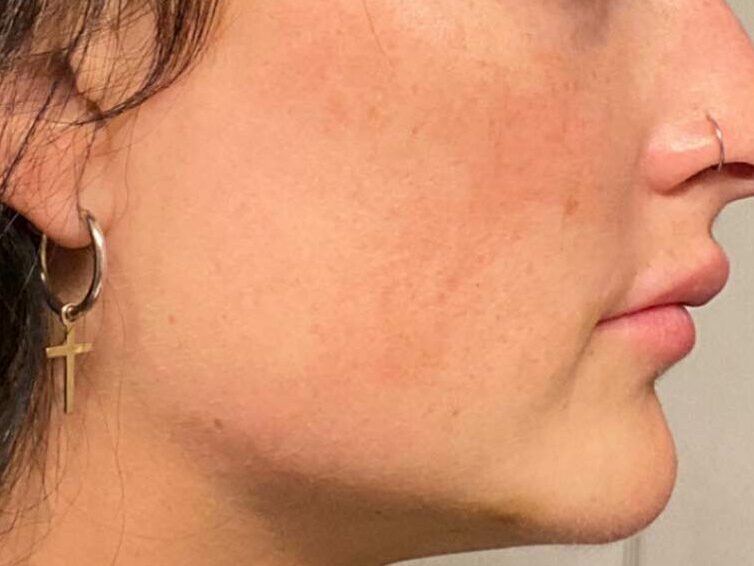 Ready to look your best?
Experience Our Medical Spa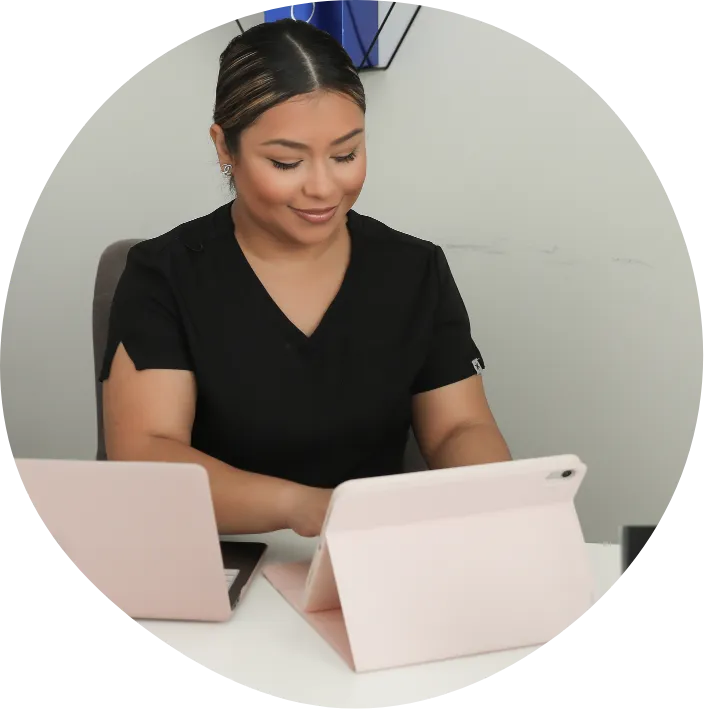 Book Medspa
Book your rejuvenation journey at Mind & Body MedSpa Today! Services include Botox, fillers, chemical peels, hydra facials, IV nutrition, microneedling, and dermaplaning. Come, enhance your beauty!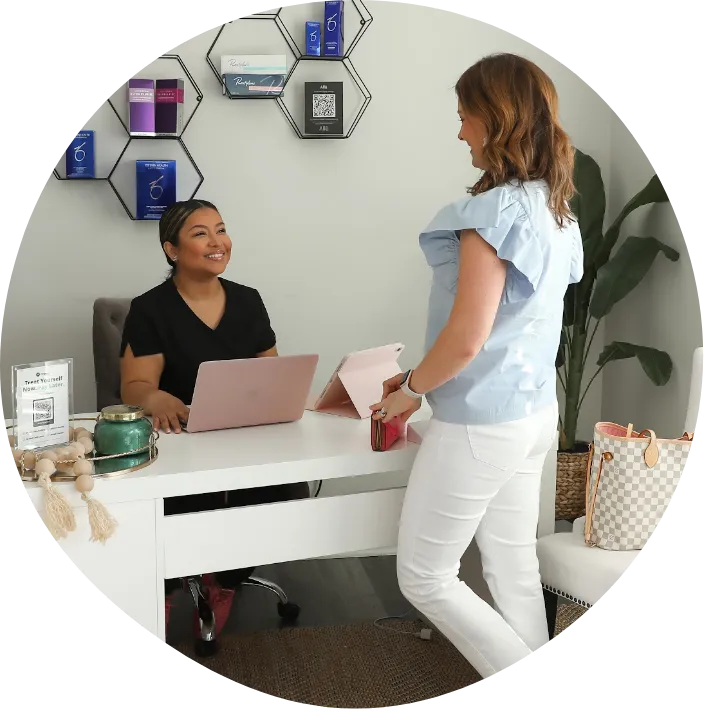 Payment Plans
Optimize your finances with our manageable monthly plans. Apply now for 0% APR options. Quick application with only your state ID & mobile number. Enjoy 24/7 access to Cherry's self-serve portal!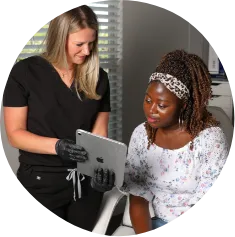 Loyalty Program
Discover the M&B Platinum loyalty program! Enhance your well-being with monthly services of your choice for $175/month. Enjoy exclusive discounts on neurotoxins, skincare products, and fillers. Join us on this wellness journey!