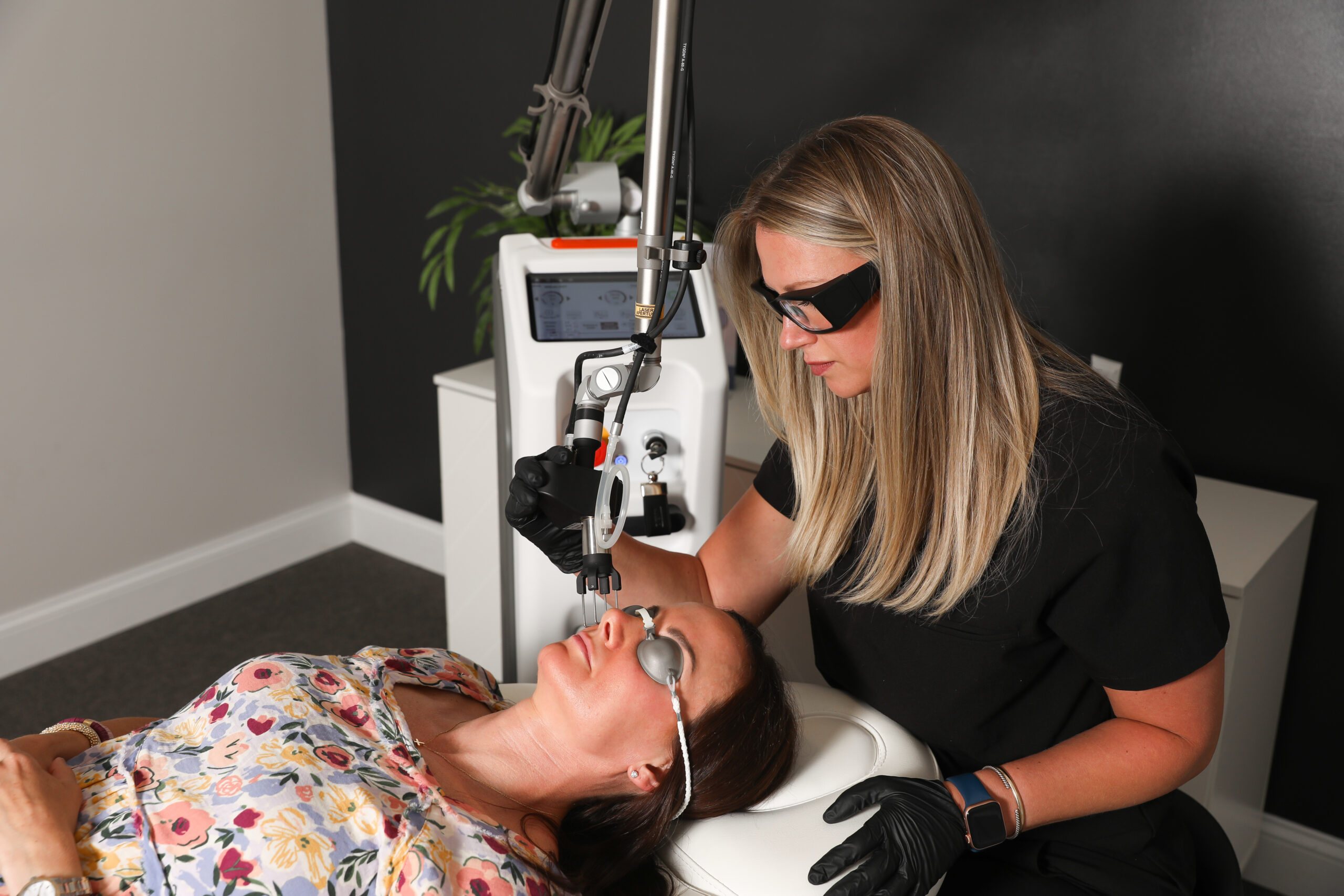 Mind & Body Medspa
CO2 Laster Treatment
About Us
Mind & Body Medspa
Mind and Body Medspa offers the revolutionary Tetra Co2 laser from DEKA, the gold standard for addressing wrinkles, age spots, acne scars, and other skin concerns. The Tetra Co2 laser treatment removes damaged skin tissue, stimulates collagen production, and tightens the skin. Its COOL PEEL feature provides fractional ablative treatment with reduced downtime, allowing quicker recovery.
Our skilled team at Mind and Body Medspa effectively uses the Tetra Co2 laser treatment for various skin issues, including brown spots, fine lines, pigmentation, scars, and wrinkles. The SmartXide interface of the laser grants precise control with multiple scanning patterns for customized treatments. The Tetra Co2 laser's four emission and "spray" modes ensure efficient and effective procedures.
A highlight of our Co2 laser treatment is the CoolPeel® technology, delivering significant skin resurfacing results without thermal damage, thus minimizing downtime. Perfect for improving fine lines, sun damage, and skin texture, the CoolPeel® offers a transformative experience.
As Versailles, KY's premier medical spa, we're committed to providing outstanding results with the Tetra Co2 laser treatment. Visit Mind and Body Medspa for unparalleled Co2 laser treatments and unlock your skin's true potential. Book an appointment or learn more on our website today.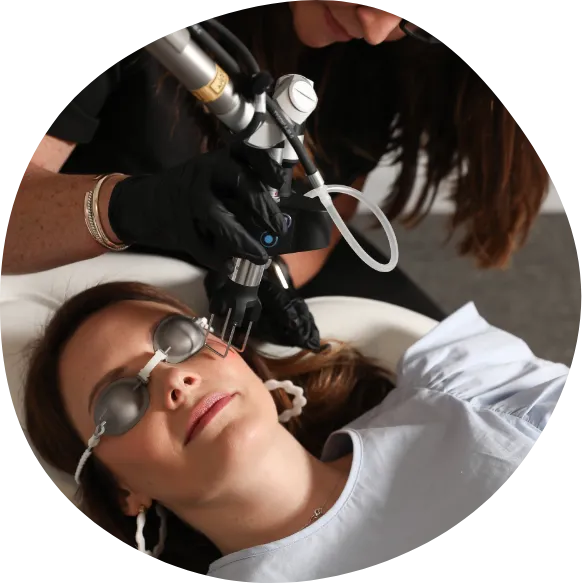 Cool Peel Treatment
The Tetra CO2 Laser Difference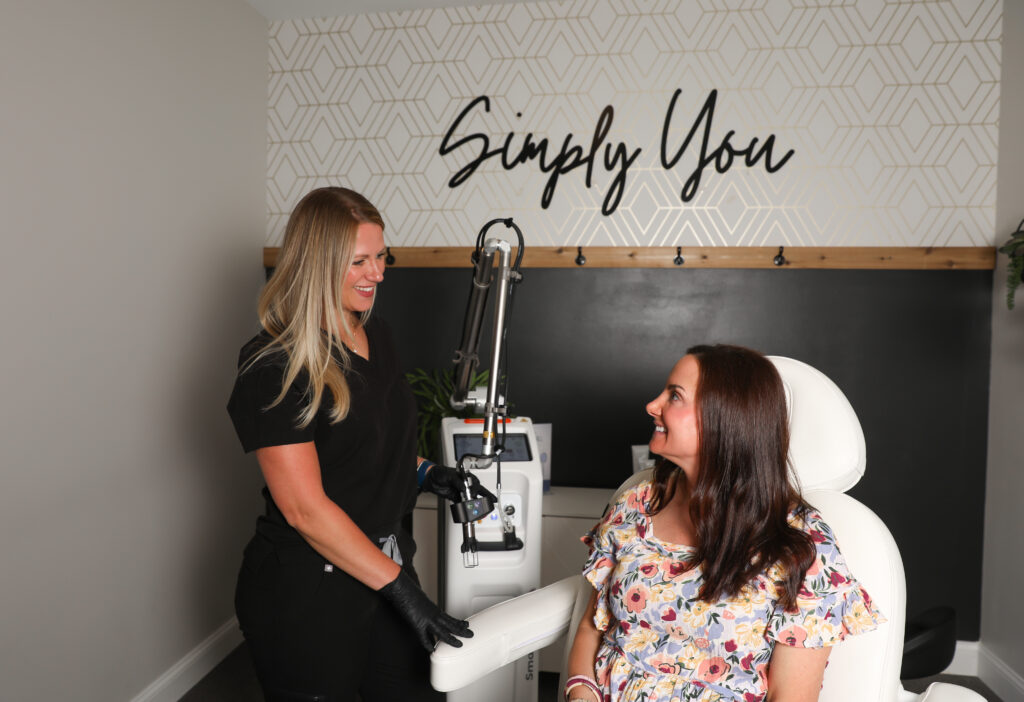 The Benefits
Rejuvenate skin and achieve ultimate skin transformation
Diminish wrinkles, age spots, acne scars, and blemishes
Tighten and balance skin tone
Utilize the latest Tetra Co2 laser technology from DEKA
Stimulate collagen production
Deliver heat energy to tighten the skin
Exclusive COOL PEEL treatment for fractional ablative benefits
No downtime required
Experience the transformative power of CoolPeel at Mind & Body Medspa in Versailles, KY. This cutting-edge skin rejuvenation treatment offers impressive results with minimal discomfort and downtime. Using the SmartXide Tetra laser, CoolPeel delivers controlled thermal wounding to the skin's surface, stimulating the production of new collagen and elastin.
Unlike traditional fractional lasers, CoolPeel's unique pulse-shape emission and spray pattern creates a natural-looking result without lengthy downtime. Most treatments can be completed in 5-10 minutes, and topical anesthesia is not required. You can quickly return to your daily routine with as little as 24 hours of downtime.
CoolPeel is highly versatile and can be customized to suit individual needs. It can address various concerns like photodamage, scarring, pigmentation, and deep wrinkles. Additionally, it can be combined with other modalities like RF microneedling for enhanced results.
Discover the benefits of CoolPeel and achieve smoother, more youthful-looking skin. Trust in the expertise of Mind & Body Medspa to deliver exceptional results with this advanced CO2 laser treatment.
Ready to look your best?
Experience Our Medical Spa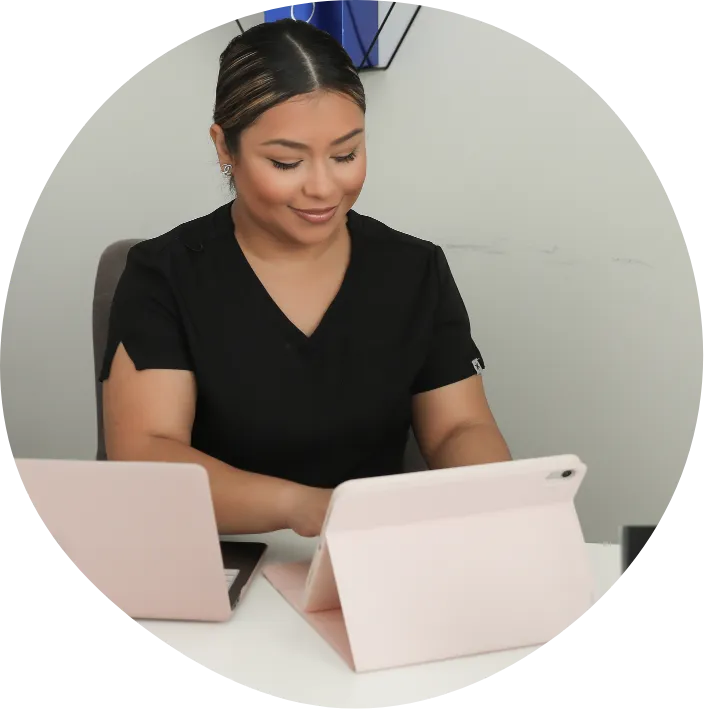 Book Medspa
Book your rejuvenation journey at Mind & Body MedSpa Today! Services include Botox, fillers, chemical peels, hydra facials, IV nutrition, microneedling, and dermaplaning. Come, enhance your beauty!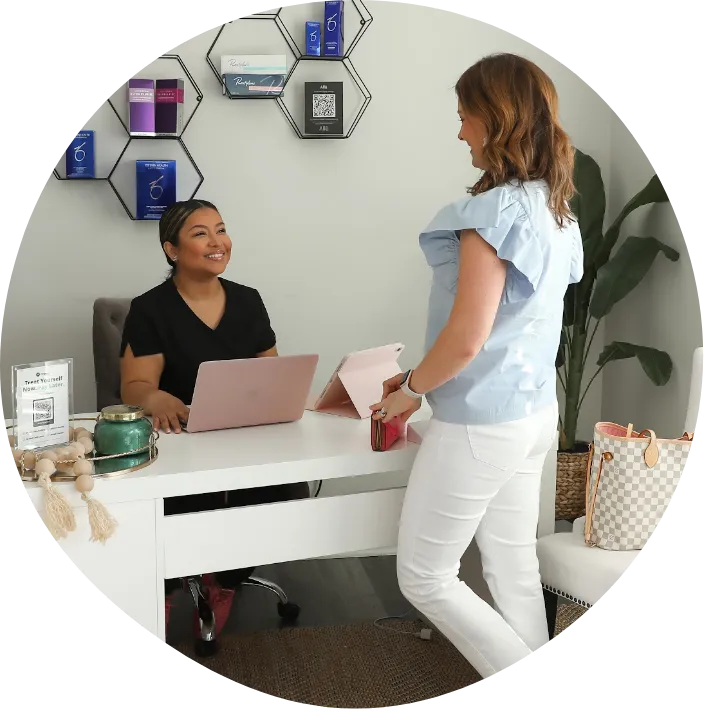 Payment Plans
Optimize your finances with our manageable monthly plans. Apply now for 0% APR options. Quick application with only your state ID & mobile number. Enjoy 24/7 access to Cherry's self-serve portal!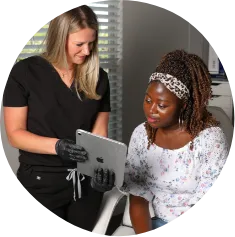 Loyalty Program
Discover the M&B Platinum loyalty program! Enhance your well-being with monthly services of your choice for $175/month. Enjoy exclusive discounts on neurotoxins, skincare products, and fillers. Join us on this wellness journey!