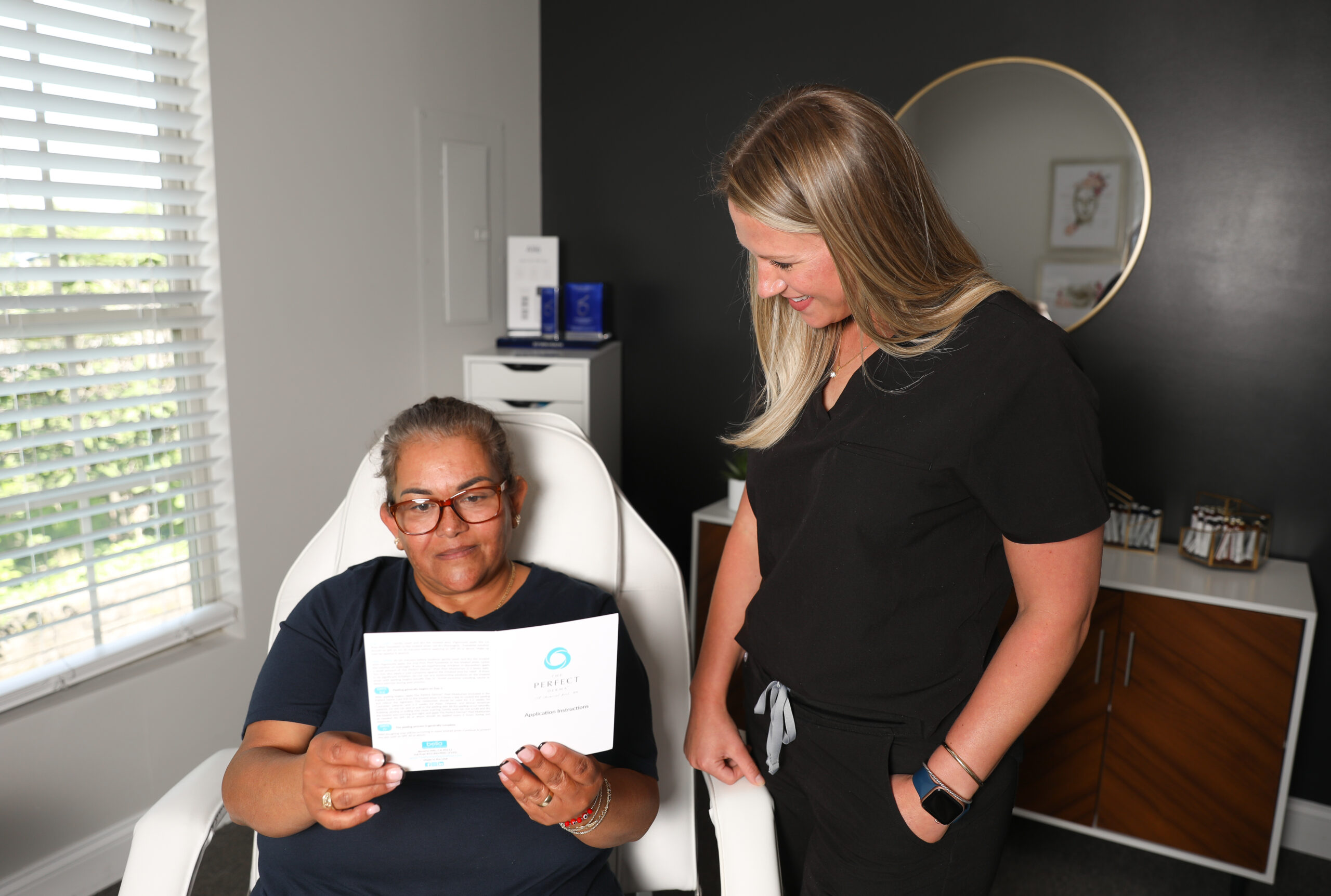 Mind & Body Medspa
Chemical Peel
Mind & Body Medical Spa
Chemical Peel
Experience the transformative power of a chemical peel at Mind & Body MedSpa, your trusted medical spa for advanced skin rejuvenation. Our chemical peels, including the exceptional Perfect Derma Peel, are specially formulated to tackle various skin concerns safely and effectively for all skin types and ethnicities. Our chemical peels are designed to deliver noticeable results by featuring a blend of potent ingredients such as TCA, Kojic Acid, Retinoic Acid, Salicylic Acid, Phenol, Vitamin C, and the powerful antioxidant Glutathione.
Whether you're looking to diminish sun spots, smooth out acne scars, or revive a dull or aging complexion, our chemical peel treatments at our medical spa offer a tailored solution. The Perfect Derma Peel, a standout in our chemical peel collection, is uniquely formulated as a medium-depth medical-grade peel that incorporates Glutathione, providing superior skin-lightening and anti-aging benefits.
At Mind & Body MedSpa, we understand the importance of personalized care. Our chemical peels are expertly administered to refresh and rejuvenate aging skin, minimize acne, and address pigment concerns, ensuring your skin receives the optimal treatment it deserves. Trust our medical spa to guide you toward achieving a brighter, more youthful appearance with our specialized chemical peel treatments.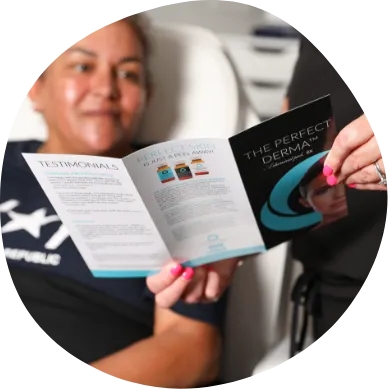 Chemical Peel
Before & After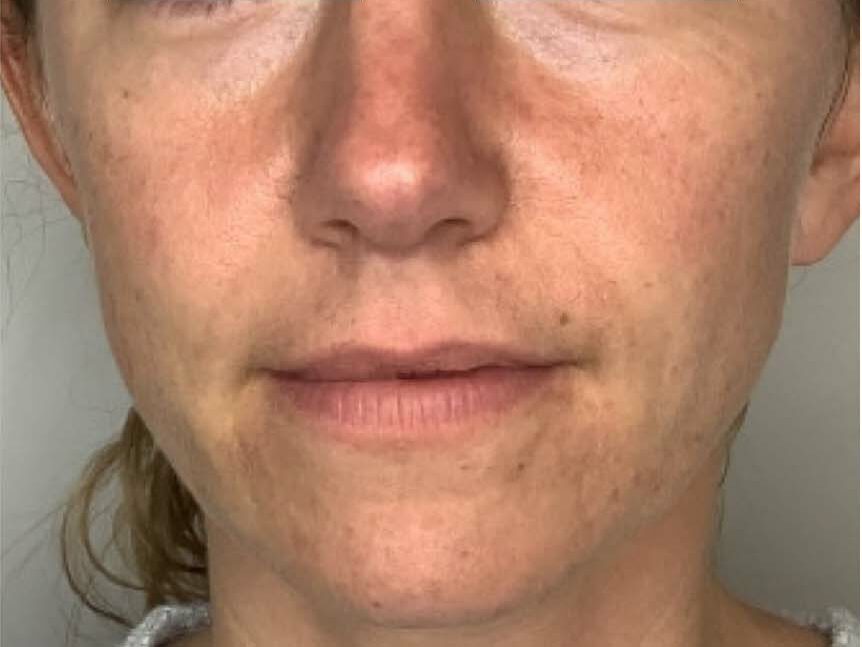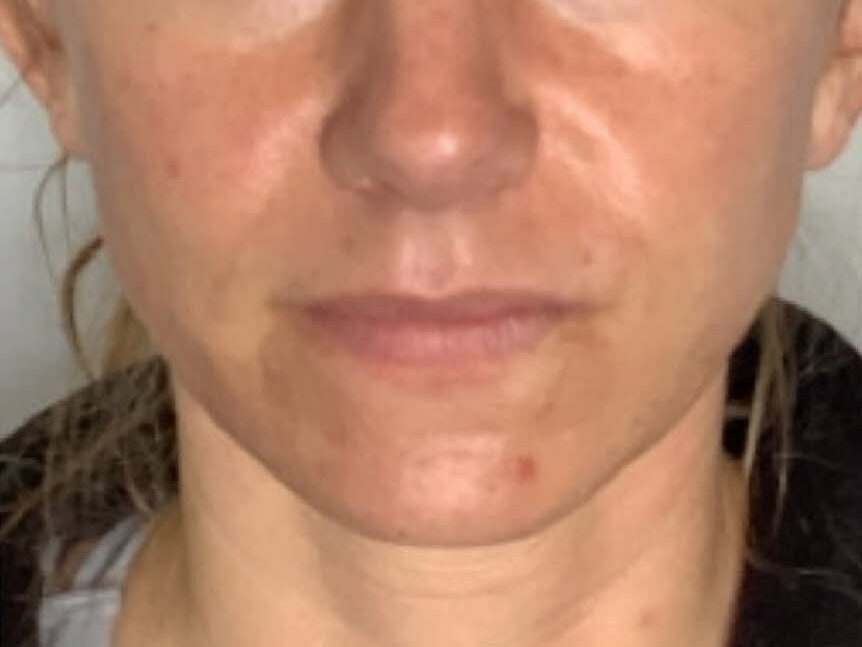 Chemical Peel
Chemical Peel