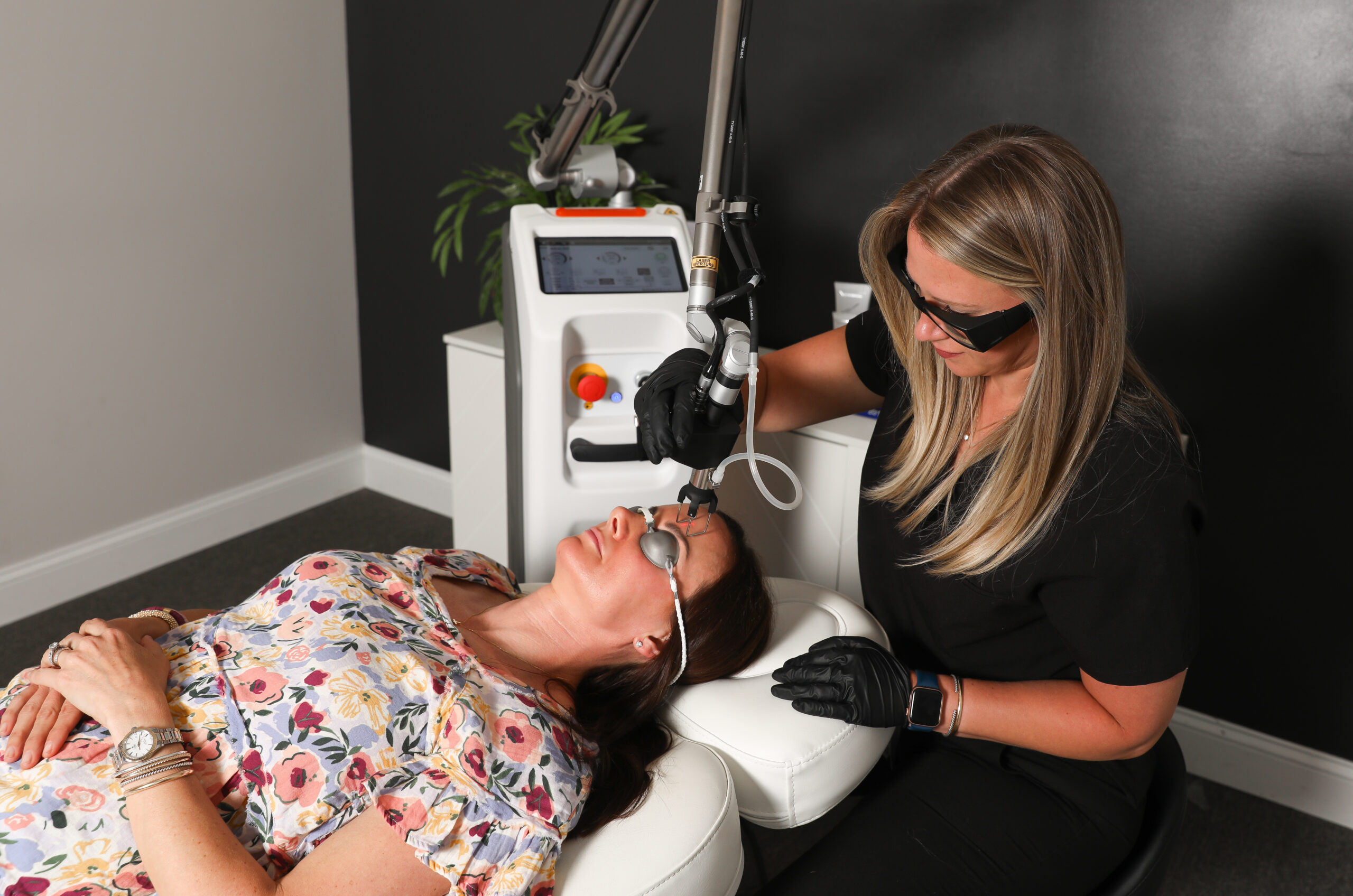 Mind & Body Medical Spa in
Versailles, KY
Mind & Body
Medical Spa In Versailles, KY
Welcome to Mind and Body Medspa, the leading medical spa in Versailles, KY, dedicated to exceptional rejuvenation services. Nestled in the heart of Versailles, we stand out as a top destination for those seeking unparalleled non-surgical aesthetic treatments. Our team, deeply committed to your wellness, crafts personalized treatment plans to meet your unique needs, ensuring results that not only meet but exceed your expectations.
Understanding the uniqueness of each client, Mind and Body medical spa in Versailles, KY offers a wide array of services to cater to various aesthetic desires. From diminishing the signs of aging and enhancing skin radiance to nourishing your body with essential nutrients, our expert medical spa in Versailles, KY team is equipped with the latest in aesthetic technology. Our portfolio includes treatments like Botox, Dysport, Xeomin, diverse dermal fillers, cutting-edge chemical peels, advanced Hydrafacial treatments, comprehensive IV nutrition therapy, and state-of-the-art microneedling, CO2 Laser, RF Microneedling, and dermaplaning.
Located conveniently near Lexington, Kentucky, our medical spa in Versailles, KY is a center for aesthetic excellence and a gateway to exploring Versailles' rich history and vibrant culture. Engage with the local heritage at landmarks like the Woodford County Historical Society Museum and the Bluegrass Railroad Museum. Bask in the natural beauty of the Lincoln Homestead State Park and Old Fort Harrod State Park, and be part of the lively festivals that bring joy to our community year-round.
At Mind and Body medical spa in Versailles, KY, our passion lies in aiding you to reach your aesthetic objectives while enhancing your overall well-being. With a focus on exceptional care and personalized attention, we ensure that each visit leaves you feeling more confident and revitalized. Start your journey to rejuvenation and confidence with us, your trusted medical spa in Versailles, KY. Contact us today for a consultation, and take the first step towards a more radiant you.
Frankfort Kentucky
Medical Spa Services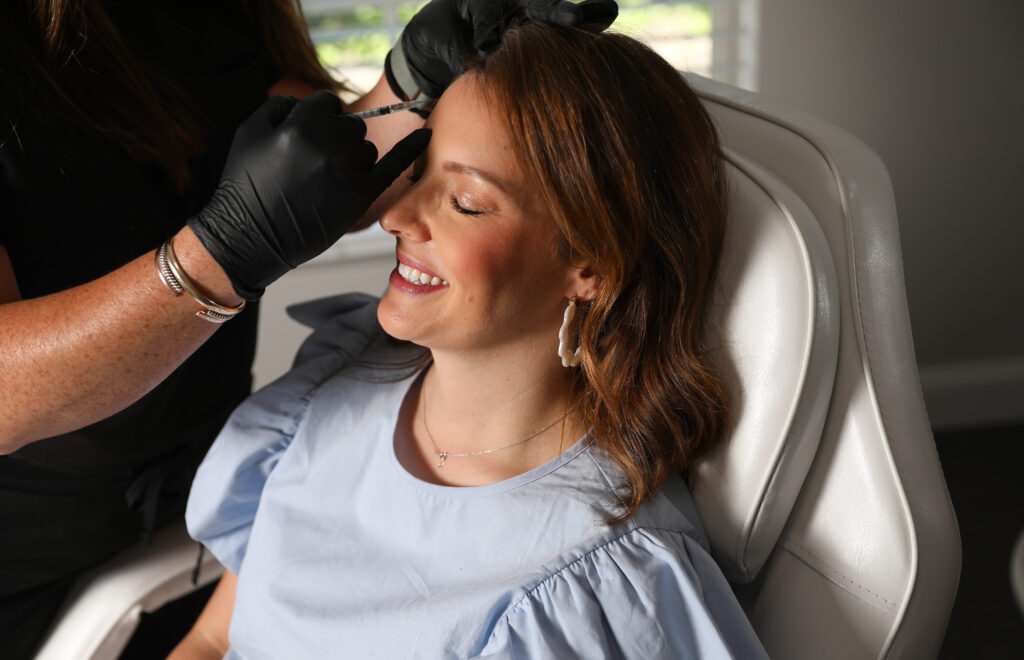 Botox Injections
Versailles, KY
Our injectable treatments effectively reduce the underlying muscle activity that causes frown lines, crow's feet, and forehead lines, helping you achieve a more youthful appearance.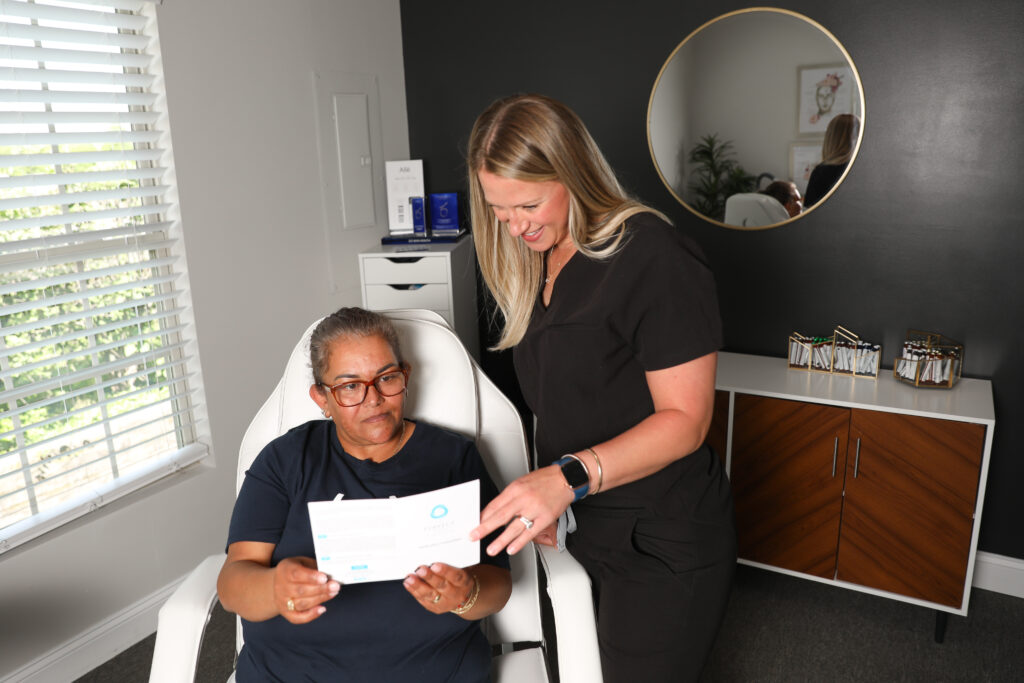 Chemical Peel
Versailles, KY
Experience the transformative effects of the Perfect Derma Peel, a medium-depth peel enriched with powerful antioxidants like Glutathione, for a rejuvenated and radiant complexion.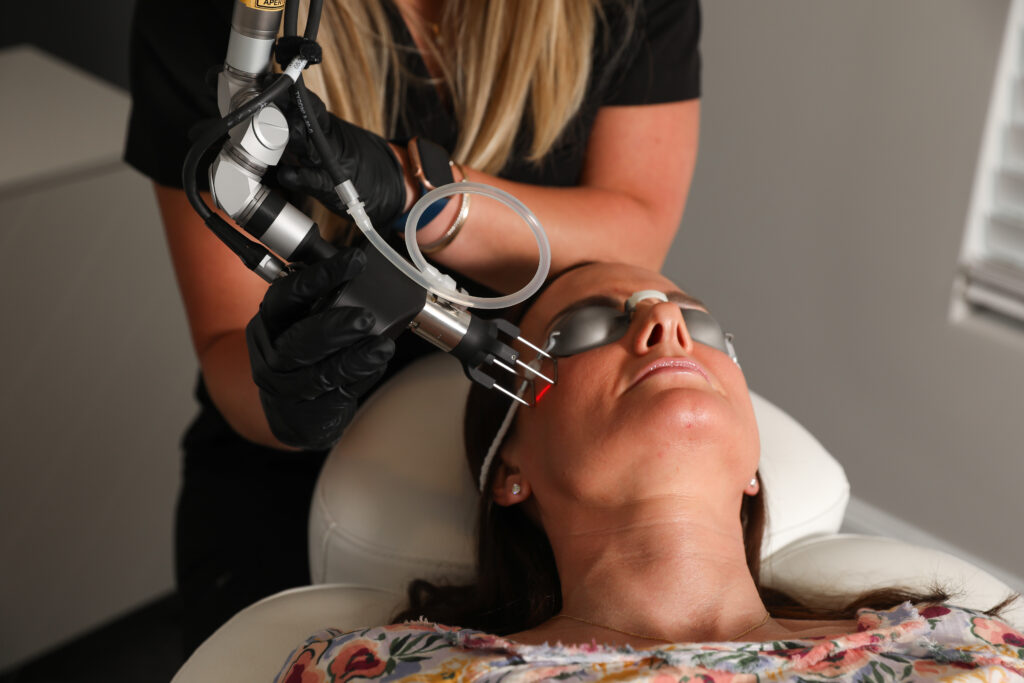 Co2 Laser Treatment
Versailles, KY
Experience cutting-edge skin rejuvenation with the Tetra CO2 laser from DEKA. Effectively treat wrinkles, age spots, acne scars, and tighten skin with minimal downtime using our innovative COOL PEEL.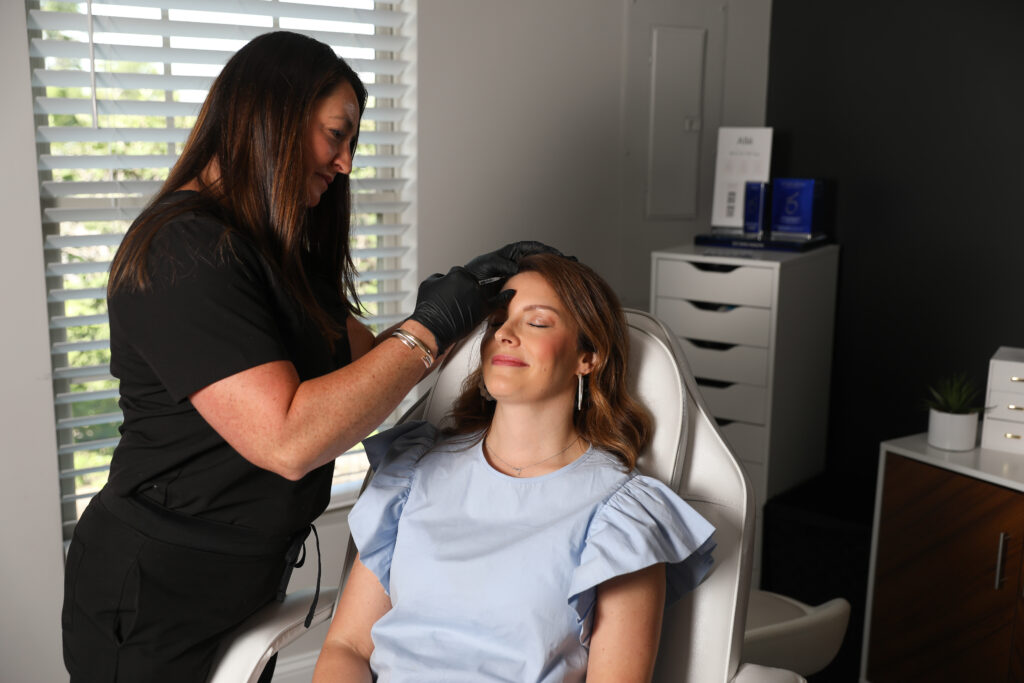 Dermal Fillers
Versailles, KY
With our specialized dermal fillers, we can improve age-related volume loss by plumping the skin and reducing the appearance of wrinkles, helping you regain your confidence.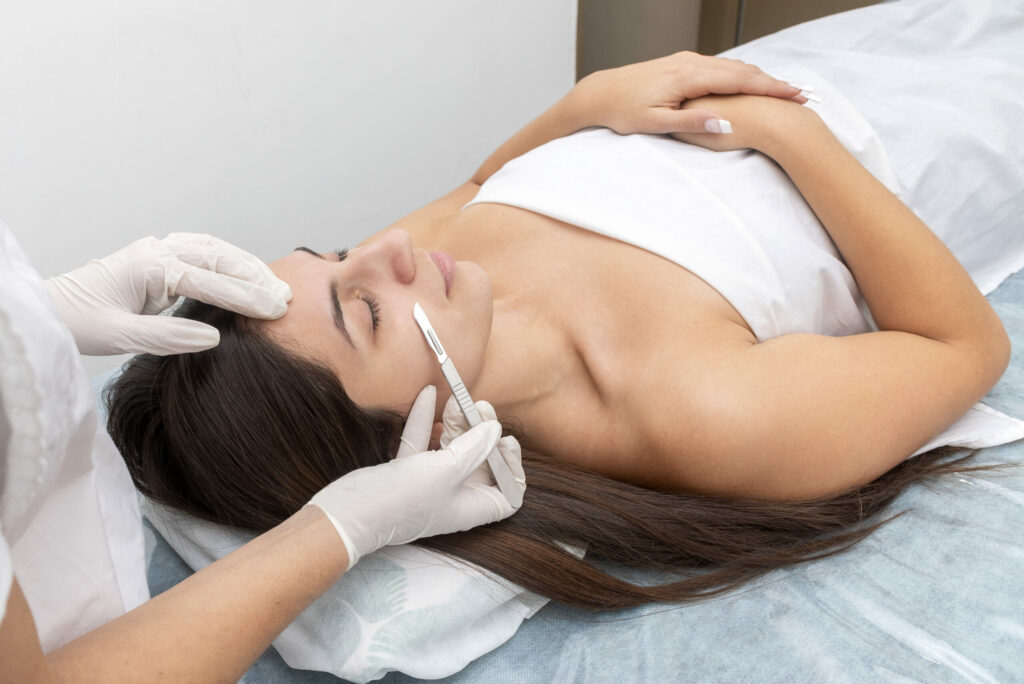 Dermaplaning
Versailles, KY
Enjoy the benefits of dermaplaning, a gentle and effective treatment suitable for all skin types, for a more youthful, smooth, and bright complexion.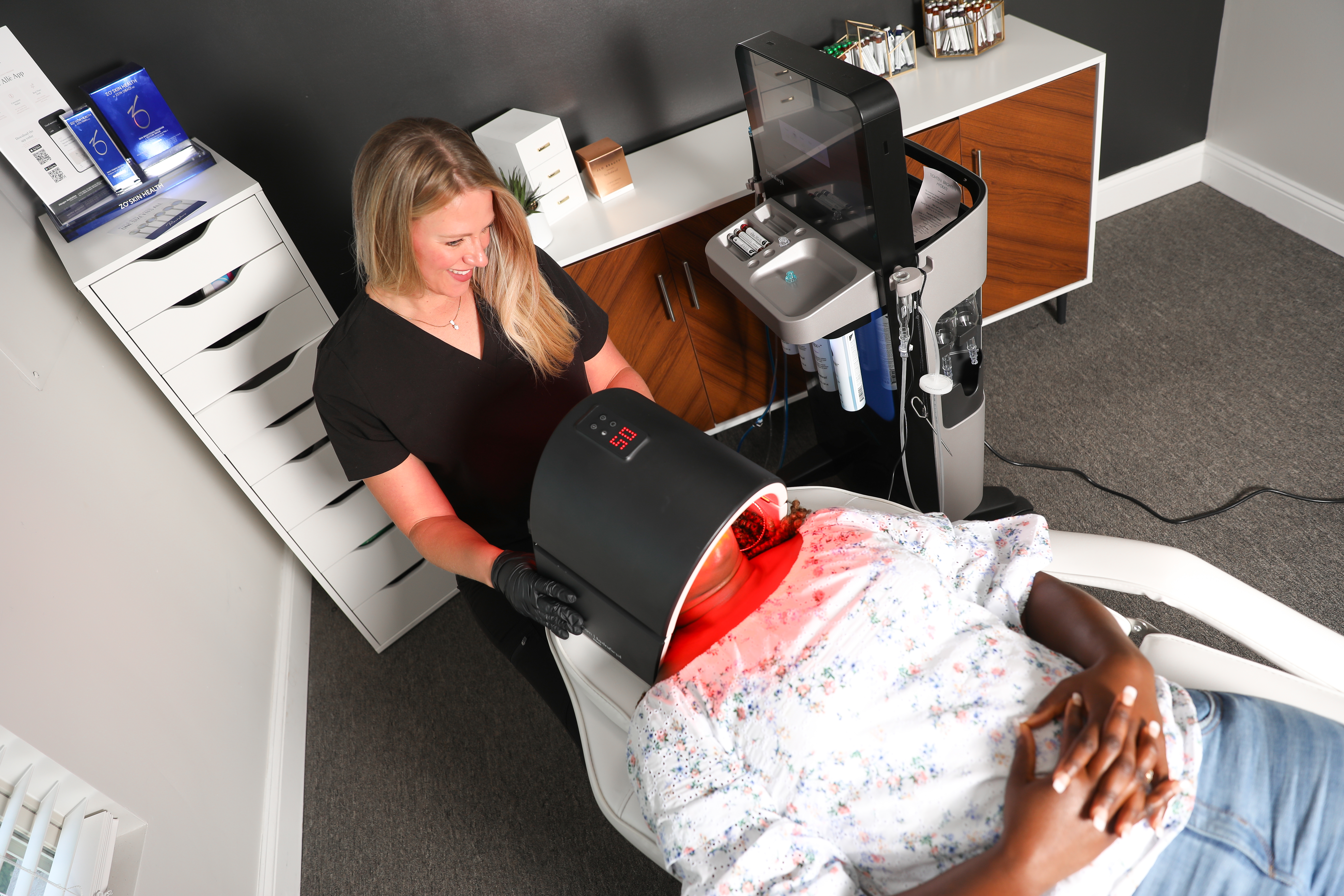 Hydrafacial
Versailles, KY
Indulge in the HydraFacial, a pampering treatment that utilizes nourishing serums to instantly reveal a glowing complexion and leave you feeling refreshed.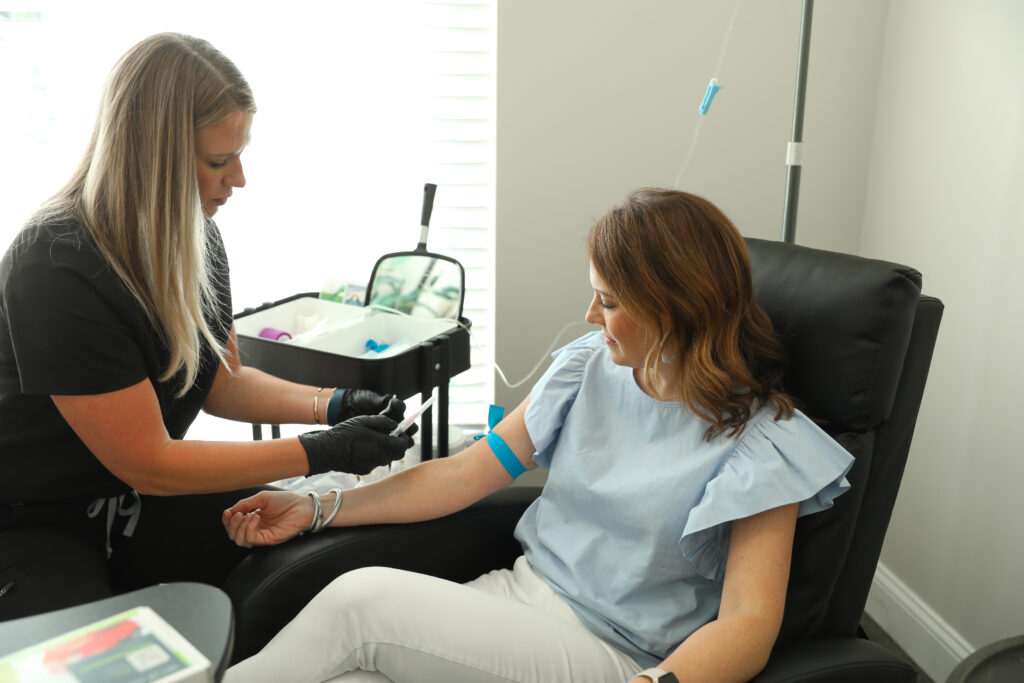 IV Nutrition
Versailles, KY
Replenish your body with essential vitamins and minerals through our IV Nutrition treatments, addressing deficiencies and aiding in the healing process.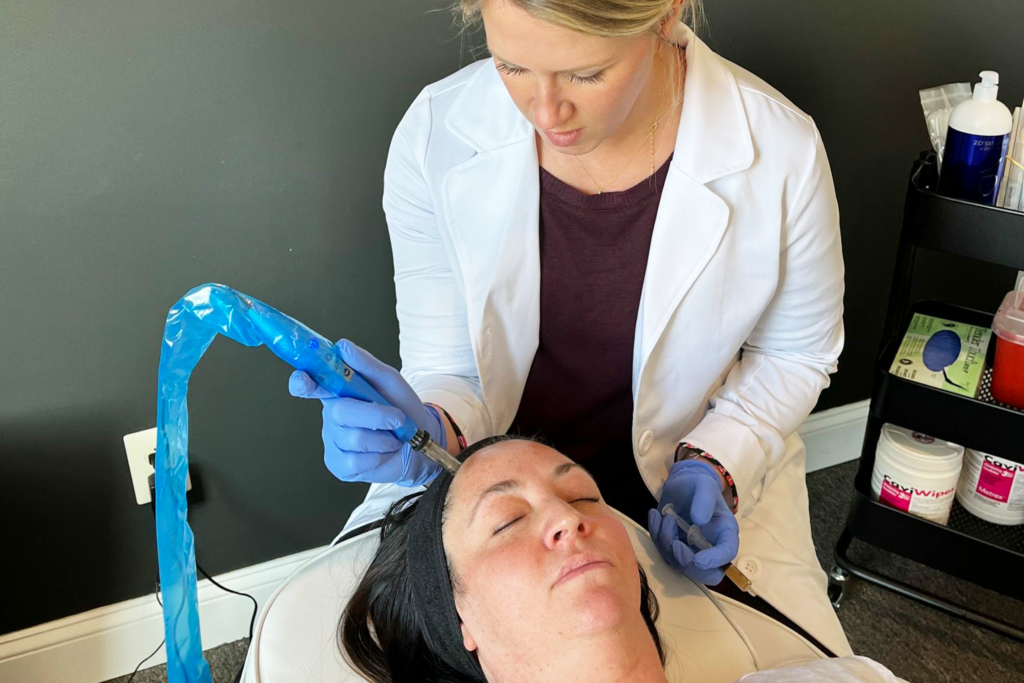 Microneedling
Versailles, KY
Achieve skin rejuvenation, reduction of acne scars, fine lines and wrinkles, and minimized pores with our microneedling procedure, tailored to your specific needs.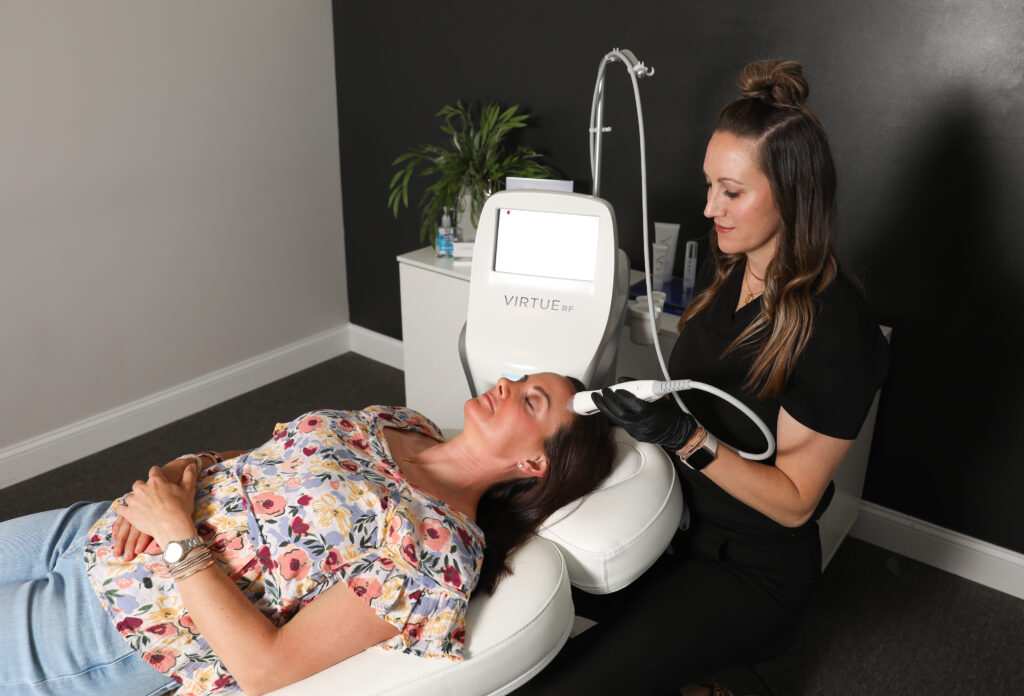 RF Microneedling
Versailles, KY
Experience VirtueRF's advanced radio-frequency microneedling for smoother, tighter skin. Custom treatments boost collagen, reduce fine lines, and improve skin tone.
Ready to look your best?
Experience Our Medical Spa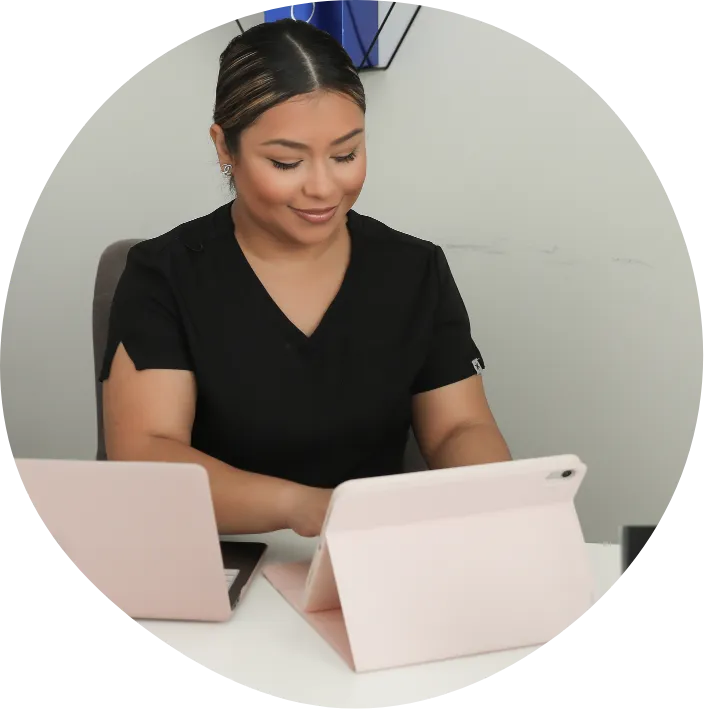 Book Medspa
Book your rejuvenation journey at Mind & Body MedSpa Today! Services include Botox, fillers, chemical peels, hydra facials, IV nutrition, microneedling, and dermaplaning. Come, enhance your beauty!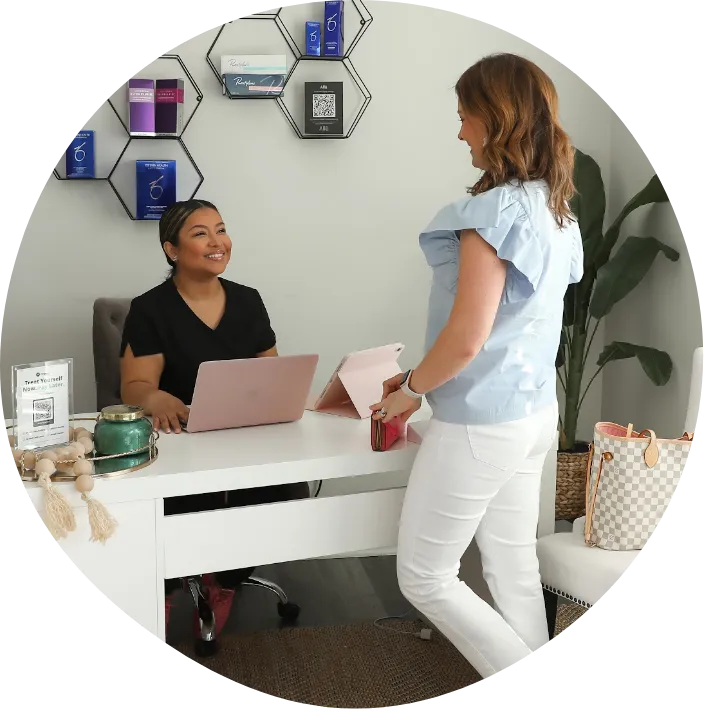 Payment Plans
Optimize your finances with our manageable monthly plans. Apply now for 0% APR options. Quick application with only your state ID & mobile number. Enjoy 24/7 access to Cherry's self-serve portal!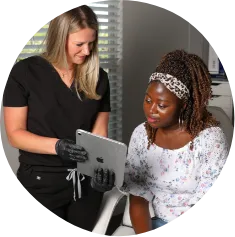 Loyalty Program
Discover the M&B Platinum loyalty program! Enhance your well-being with monthly services of your choice for $175/month. Enjoy exclusive discounts on neurotoxins, skincare products, and fillers. Join us on this wellness journey!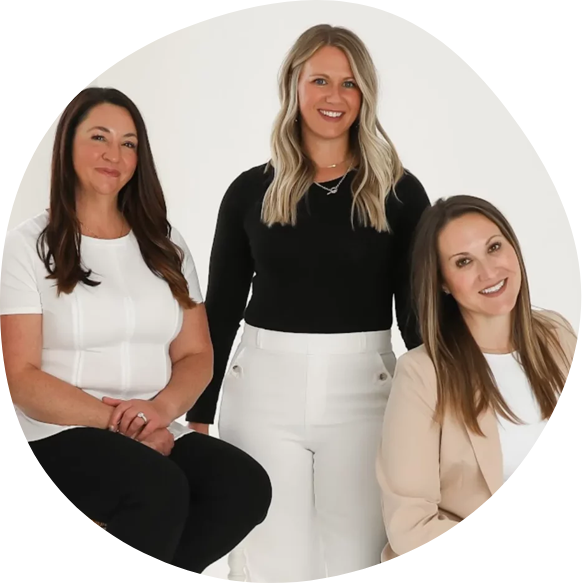 Meet Our Team
At Mind and Body Wellness Medspa, our team of experienced professionals is led by Brittany Bowles and Haven Andrews, co-owners and passionate individuals dedicated to providing exceptional care. Brittany, a nurse practitioner with a background in Neonatal Intensive Care, brings her expertise and personal touch to every patient interaction. With a master's degree and specialization in non-surgical aesthetic procedures, she understands the importance of forging meaningful connections with her patients, helping them become the best version of themselves.
Haven, a nurse practitioner, started her career in Emergency Medicine and later transitioned into primary care. As a co-owner and founder of Still Waters Center, a nonprofit committed to improving sexual assault services, Haven's compassionate nature shines through in her patient-focused approach. Her dedication to putting the client first led her to create a practice that offers individualized and innovative treatments to refresh, renew, and revitalize clients.
Tiffany is a Registered Nurse who started her career in the neonatal ICU. She moved on to pursue her true passion in aesthetics and became a certified nurse injector. She loves to help her clients look and feel their best.
Medical Spa in
Versailles, Kentucky
Mind and Body Medspa proudly calls Versailles, Kentucky, its home, a city steeped in history and charm, located just 14 miles west of Lexington in Woodford County. Established in 1792 and named in honor of General Lafayette's homeland, Versailles mirrors the historic allure of its French namesake. As a premier medical spa in Versailles, KY, we are surrounded by the rich heritage of the city, exemplified by attractions like the Woodford County Historical Society Museum and the Bluegrass Railroad Museum.
Versailles is not only a hub for history enthusiasts but also a cornerstone of Kentucky's celebrated bourbon industry, being a part of the famous Bourbon Trail. As a top medical spa in Versailles, KY, we are nestled among renowned bourbon distilleries, including the iconic Woodford Reserve. These distilleries offer tours that showcase the meticulous craft of bourbon making, an experience treasured by whiskey aficionados.
The region's picturesque landscapes have also given rise to an emerging wine industry. Near our medspa, visitors can explore enchanting wineries, offering tastings and a glimpse into the vineyard lifestyle. These experiences complement the wellness and rejuvenation journey that Mind and Body Medspa provides.
For nature lovers, Versailles presents stunning natural parks like the Lincoln Homestead State Park and the Old Fort Harrod State Park. These parks provide a serene backdrop for a variety of outdoor activities, aligning perfectly with the wellness and relaxation ethos of Mind and Body Medspa.
Versailles is also a vibrant host to various festivals and events throughout the year, including LeoFest, the Woodford County Fair, Jack Jouett Family History Day, and Millville Hillbilly Daze. These celebrations reflect the community spirit and cultural richness that surround our medical spa in Versailles, KY.
Mind and Body Medspa, nestled in the heart of Versailles, Kentucky, is privileged to be part of this unique blend of history, culture, nature, and modern luxury, offering a holistic experience for those seeking rejuvenation in a setting rich with Kentucky charm.